Overly Social Media and Risks to Law Enforcement: San Diego Shooting
Just after 9AM on November 5th, 2015, police in San Diego responded to a domestic violence call in the Bankers Hill area. Upon arriving at the scene, officers immediately came under high-powered rifle fire. After the officers retreated and started setting up a perimeter, the suspect in the shooting, later identified as 33-year-old Titus Colbert, started firing into the neighborhood from an overwatch position at the apartment complex.
Active gun fire. Residents near 2445 Brant St. Little Italy. Stay away from all windows until further notice and Shelter in place.

— San Diego PD (@SanDiegoPD) November 4, 2015
The situation led to a 5-hour siege, and ultimately resulted in the arrest of the suspect, without any casualties. However, while the siege was ongoing, multiple posts were made on social media, from which it was possible to determine locations of two sniper teams deployed to the scene, as well as locations of several other police officers around the apartment complex.
Such detailed information can put law enforcement officers responding to the scene of an active shooting at a disadvantage and increased risk, if the assailant(s) are able to use the knowledge of the officers' locations to inform their actions. We'll examine some of the photos uploaded to Twitter in this post.
An early tweet from the scene shows an officer on a sidewalk, possibly aiming towards the building where the suspect was located.
Residents near 2445 Brant St. advised to shelter in place as SWAT team responds to incident. https://t.co/38P2xDKCye pic.twitter.com/4wTrXsVWOw

— KPBS News (@KPBSnews) November 4, 2015
Even without prior knowledge of the area, it's possible to quickly determine the location to be an entrance to a building near the suspect's location.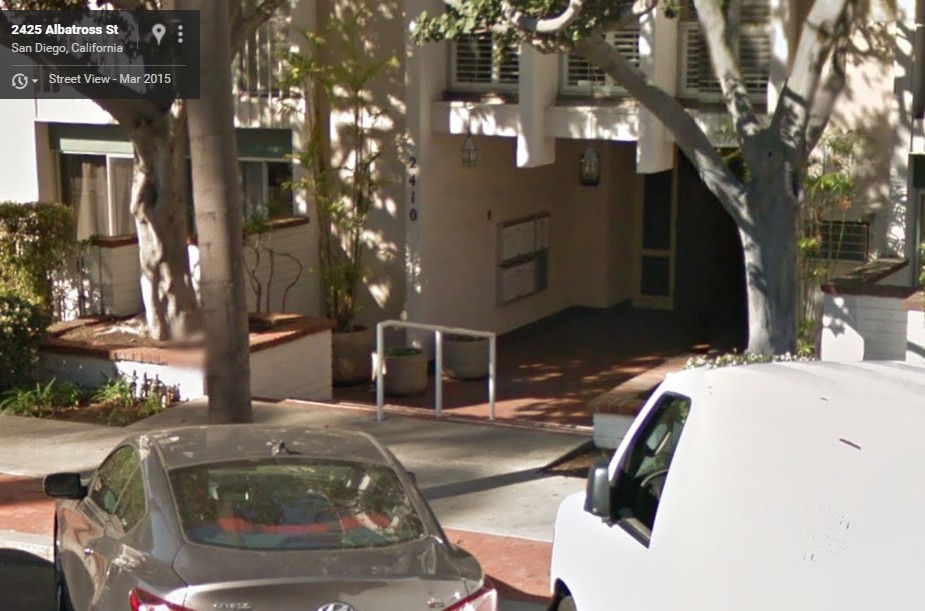 A bit later, a report from the scene show a group of officers.
More and more cops keep showing up for active shooter. @CBS8 pic.twitter.com/MhSwawAX9d

— Dominic Garcia (@DomCBS8) November 4, 2015
Larger version of the image: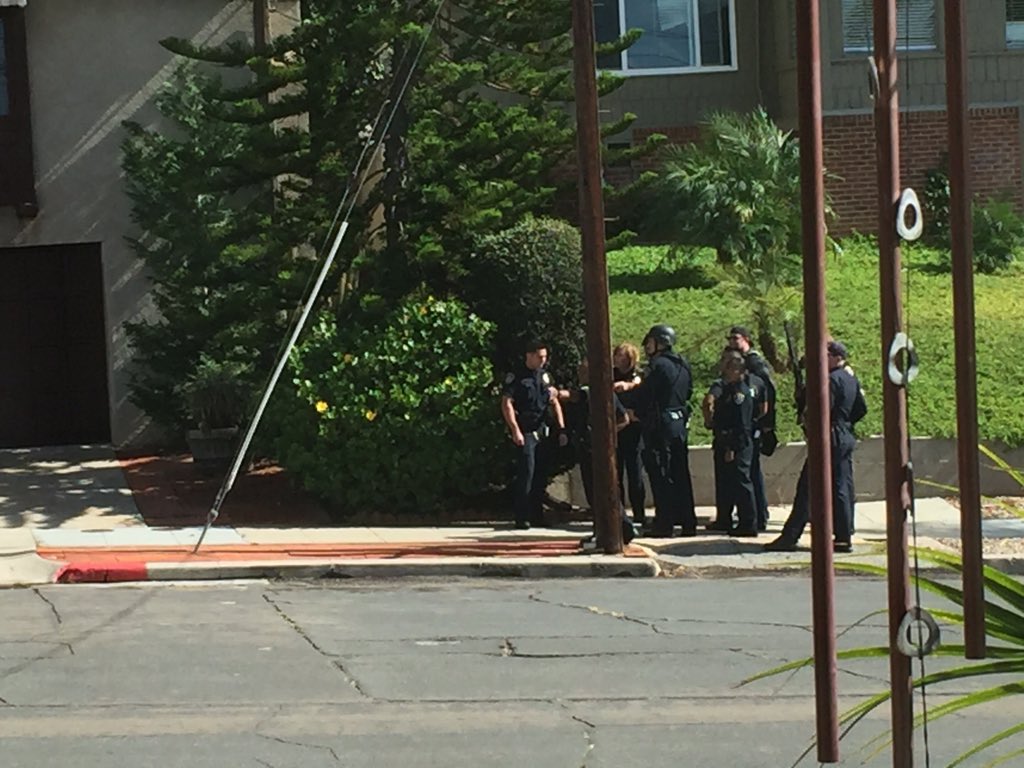 Also here, we can identify the location to be on the same block with the building the suspect was in.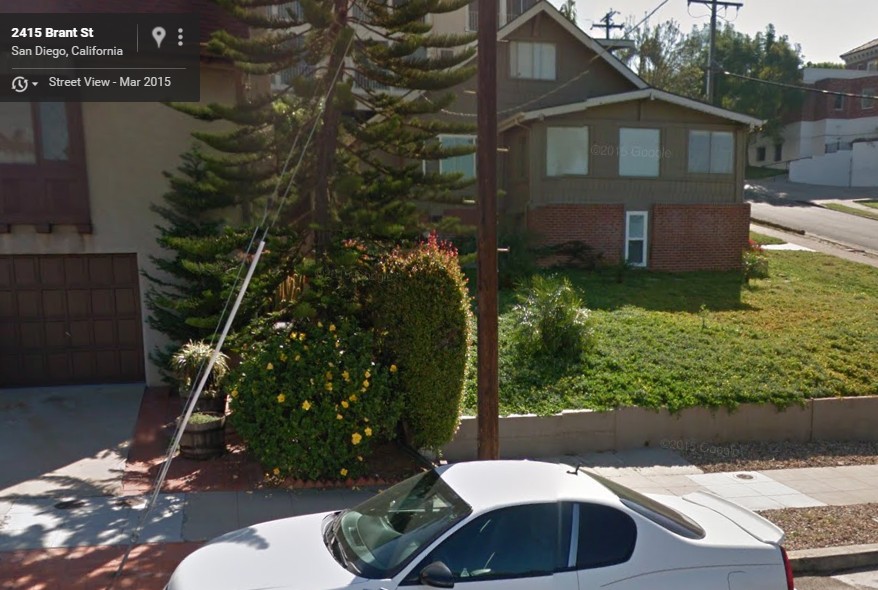 This image already sparked a response shortly thereafter from the local police officer's association:
@CBS8 @DomCBS8 Can you please stop showing @SanDiegoPD officers positions & movements. #SafetyFirst

— San Diego Police OA (@SDPOA) November 4, 2015
Around the same time, another tweet shows what appears to be a SWAT sniper team moving into position on a building's roof.
San Diego residents being evacuated at scene of active shooting. @SanDiegoAirport allowing departures, not landings: pic.twitter.com/qJnIog1HZ1

— AJ+ (@ajplus) November 4, 2015
A closer look at the image: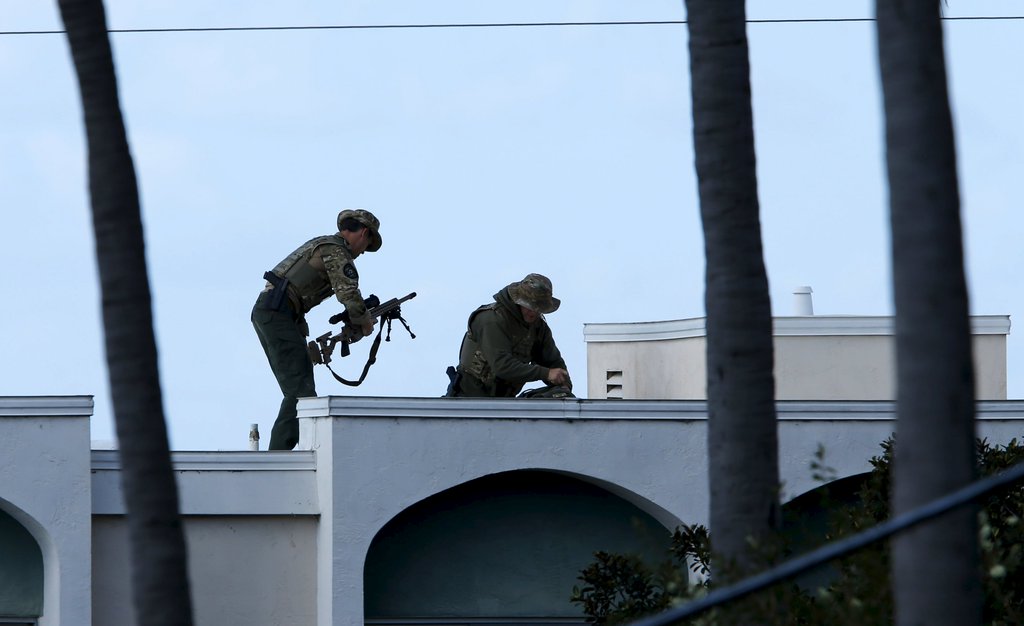 Geolocation of the photo tells us the sniper team is on the roof of a building on the same block as the apartment complex where the shooter was located, and the first picture of a tactical officer on the sidewalk was at the entrance of this same building.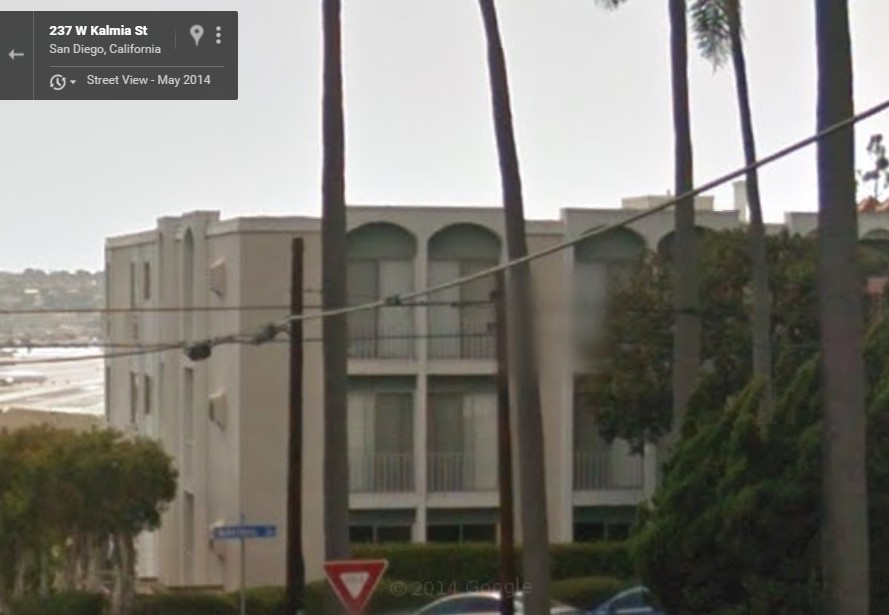 The next photo shared during the siege shows a sniper on a rooftop.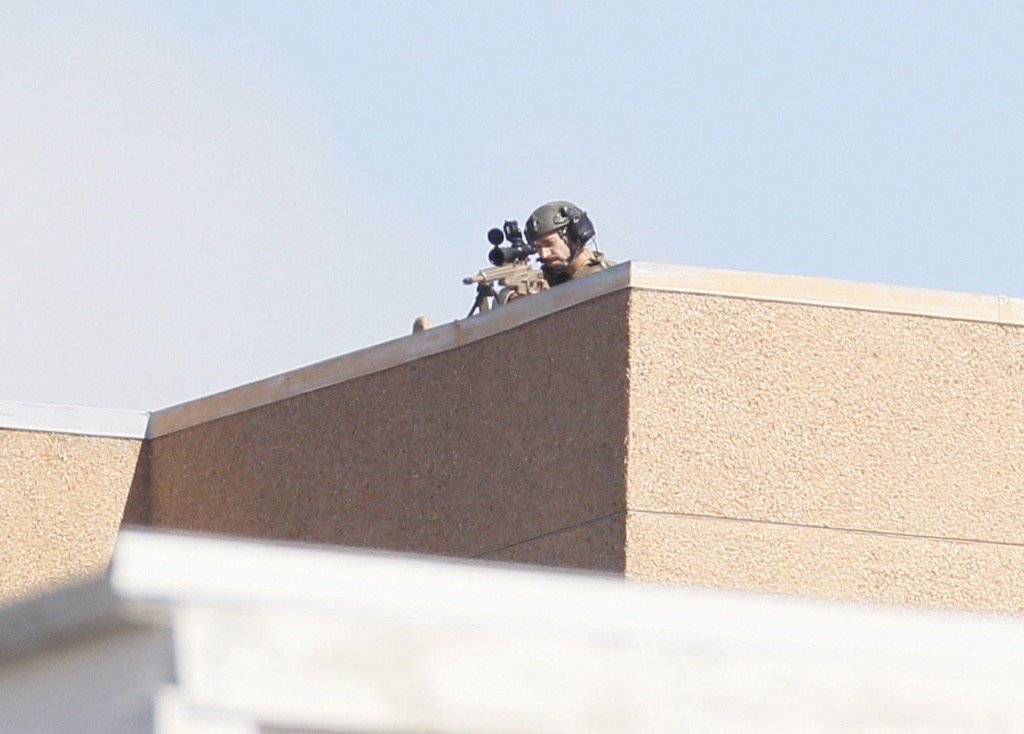 This location can be determined directly across the street from the suspect's apartment complex.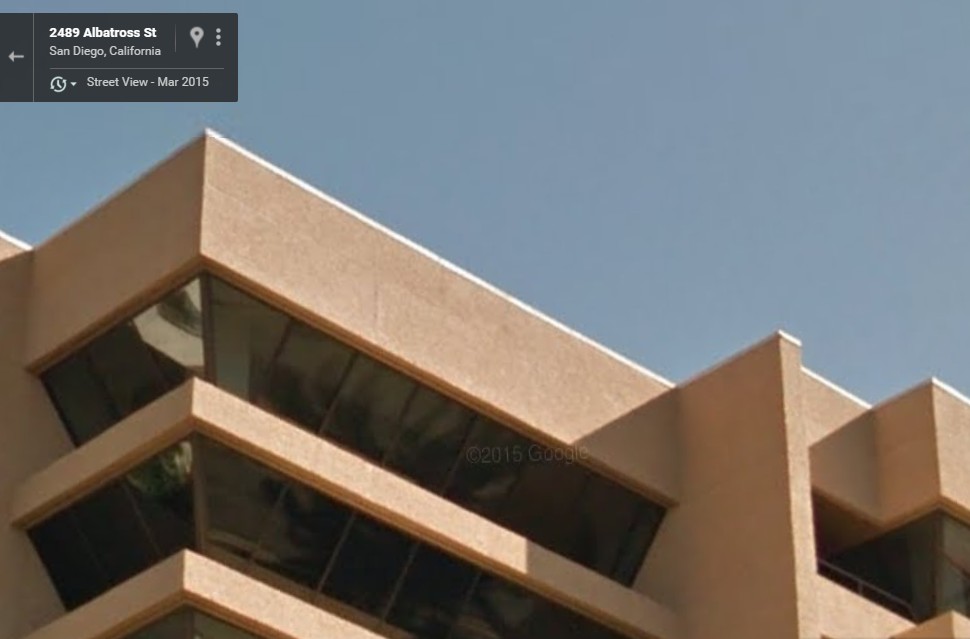 An image originally linked to an online real estate listing gives a better match for the tone and texture for this building.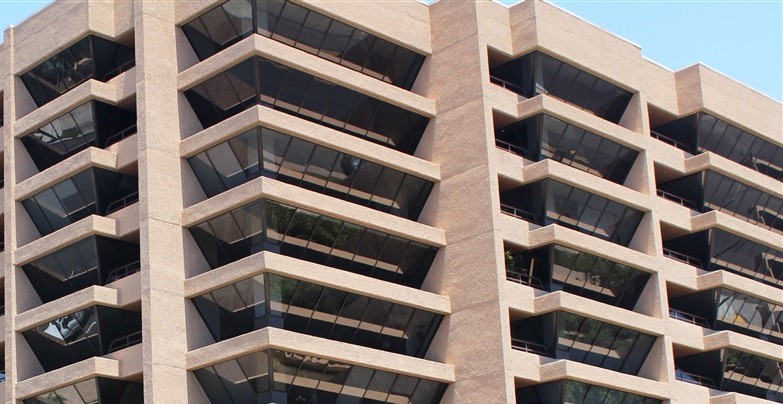 Thus, we can just from these four photos taken during the siege determine certain tactically significant locations. And there are more:
San Diego police are responding to an active shooter incident at an apartment building https://t.co/5Ml5sR166R

— Newsweek (@Newsweek) November 4, 2015
PHOTO: San Diego SWAT officer moves into position at scene of active shooter https://t.co/uAf5QqdhJb pic.twitter.com/ttABYGTCMB

— RT (@RT_com) November 4, 2015
Mapping the photos immediately around the block, we get the following result.
The San Diego shooting is just one example of a case where law enforcement has asked the public and media to hold off on reporting movements and locations of officers in real time. On April 19th, 2013 during the manhunt of Dzhokhar Tsarnaev (later convicted for his part in Boston Marathon bombing), Boston PD issued the following appeal on Twitter:
#MediaAlert: WARNING: Do Not Compromise Officer Safety by Broadcasting Tactical Positions of Homes Being Searched.

— Boston Police Dept. (@bostonpolice) April 19, 2013
This incident also prompted an article on Columbia Journalism Review discussing the subject of 'war zone requests'.
While it may seem unlikely that a single suspect in the middle of a siege or manhunt would check social media for information on law enforcement's activities, the possibility of a willing collaborator providing such information to a suspect should not be dismissed offhand. In the US, constitutional protections of free speech allow law enforcement officers to be photographed in public places. The question thus is not about whether law enforcement officers during operations can be filmed, but when is it prudent to publish that material. Sometimes, a photo posted on social media can mean the difference between life and death.