Dangerous Goods: Tracing European Arms Used in Oppression and Human Rights Violations
European arms have played a significant role in almost every conflict across the globe. Since 2018, a Bellingcat collaboration has documented, using open source, how European countries and companies have breached their own, and international, laws dozens of times. 
Through the EU Arms Project, a Bellingcat and Lighthouse Reports collaborative initiative, we have documented where European arms end up after their export licences have been granted. 
Our most recent project, #SpanishArms, documents where Spain has approved export licences for arms sold to countries such as Saudi Arabia, Morocco, and Nicaragua, and how those arms have been used in the facilitation of oppression or human rights violations.
Spain's arms industry is on the rise, indicated by their climb from €933 million Euro in 2007 to €4.3 billion Euro in 2017, lamenting it with the title of 7th place among the world's top arms exporters between 2014 and 2018. We've looked at arms like this Spanish patrol boat seen below, operated by the Royal Moroccan Navy and geolocated to the port of Dakhla in occupied Western Sahara (more here).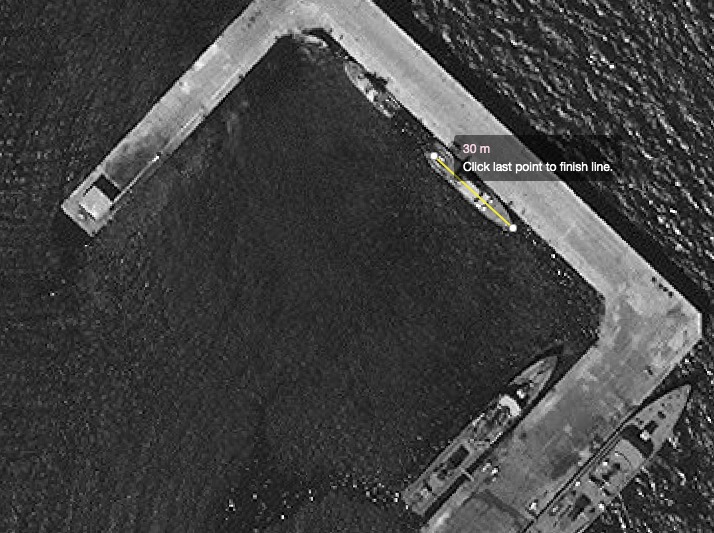 The importance of documenting where European arms end up
The European Union Common Position provides a set of rules agreed upon by EU members to determine:
How an export licence is granted; and 

To avoid the use of European weapons in human rights abuses and to foster regional instability. 
EU states are then called to integrate such provisions in their legal systems in a legally binding mechanism. For example, the below sets out one of the criteria agreed upon by EU Member States:
Criterion Two: Respect for human rights in the country of final destination as well as respect by that country of international humanitarian law.

Having assessed the recipient country's attitude towards relevant principles established by international human rights instruments, Member States shall:
deny an export licence if there is a clear risk that the military technology or equipment to be exported might be used for internal repression;

exercise special caution and vigilance in issuing licences, on a case-by-case basis and taking account of the nature of the military technology or equipment, to countries where serious violations of human rights have been established by the competent bodies of the United Nations, by the European Union or by the Council of Europe;
Many of the countries we investigated have committed clear breaches of the EU Common Position. On our EU Arms website we have included our reports on breaches of the EU Common Position for transparency and accountability.
In doing so, the EU Arms Project has featured in the media, using open source and bringing into practical and accountable case studies to document breaches of the EU Common Position. For instance, in ARD (Germany), ARTE (France), Knack (Belgium) and Observatorio Diritti (Italy).
Our work has also been used in government, primarily in Germany and Belgium where Amnesty International Belgium called establishment of a parliamentary inquiry based on our findings.
How are the EU Arms workshops conducted in Europe?
Since January 2018 we have traveled to six European countries where Lighthouse Reports set up temporary newsrooms to document where these arms really end up.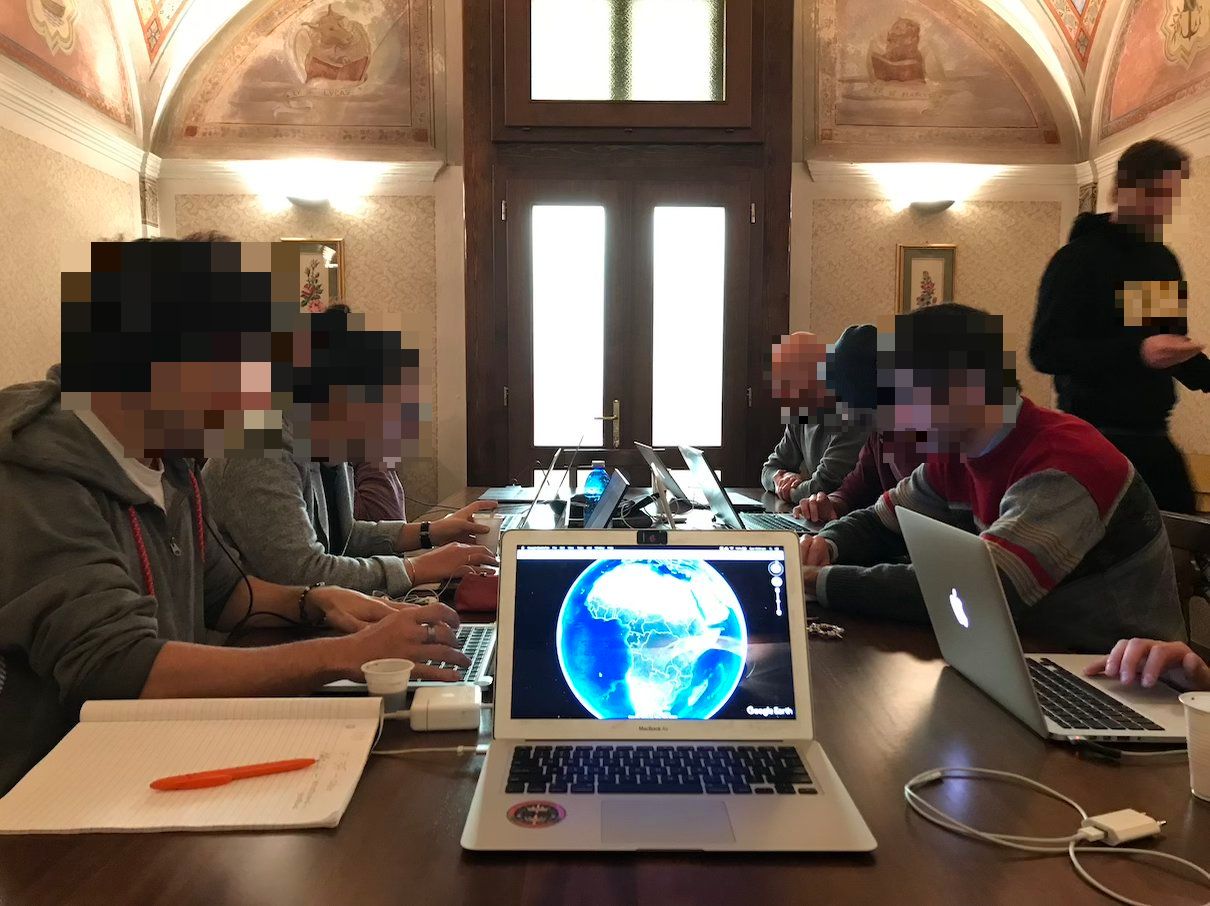 We've done this by teaching open source to civil society and journalists, and working with them to sift through the data, find the social media evidence, geolocate, chronolocate (time determination), and report on clear or potential breaches of the Common Position. 
The projects have been run on a tight budget, with often poor WiFi, cheap coffee, and a lot of hard work and patience to track weapon systems in desert-like environments, urban areas, in the sky, or on the sea. Wherever they are, we find them. 
Here is an example of some of the technical open source methods and crowdsourcing we use when identifying the presence of EU Arms used in places such as these Italian helicopters used in Afrin, Syria by Turkey.
In Jan 2018, Turkish forces launched Op Olive Branch in #Afrin which saw indiscriminate attacks killing "scores of civilians" & leaving more than 160K IDPs. In this open source case, we found a component of the offensive was Italian-made T129 ATAK helis. #ItalianArms Thread ? pic.twitter.com/1wxICmcnk4

— Benjamin Strick (@BenDoBrown) December 20, 2018
This week a number of cases from the most recent #SpanishArms report will be released. One of them is the conversion of the Airbus A330 for Saudi Arabia's Air Force after the bombings in Yemen had started. 
CASE STUDY: A330 MRTT – Royal Saudi Air Force 

Airstrikes in Yemen have caused widespread loss and civilian deaths, yet Spanish companies are maintaining planes in the Royal Saudi Air Force fleet. 
Saudi A330 MRTTs are refueling planes that allow for bomber jets to refuel mid-air. We were able to track at least one tanker crossing the border into Yemen, and collected evidence of them refueling Saudi jets. 
The original A330 plane had a civilian configuration, and Spanish group Iberia carried out the conversion. We were able to geolocate the planes flying into La Munoza at an airport in Madrid, where an employee we found on LinkedIn provided that he had performed maintenance on the A330. 
Spain's economy ministry reported that in 2016 more than €101 million euro of spare parts for in-flight refueling aircrafts were exported to Saudi Arabia.
Both Iberia and Airbus confirmed checks and maintenance were done in Saudi Arabia, but did not want to specify the maintenance work conducted in Saudi Arabia or in Spain. The legally-binding Common Position prohibits maintenance of military equipment for countries that commit atrocities.
You can view a video based on these findings and more, below.
Next year, we will continue searching, identifying and locating Europe's weapon systems overseas and identifying where they should never have been sent.