Update on Crowdsourcing Europol's "Stop Child Abuse – Trace an Object" Campaign
Following Bellingcat's attempt to support Europol's call for help to identify objects related to child abuse, several objects have been positively identified. Here's an update.
Objects Successfully Identified
One of the plastic bags was quickly identified bag from Tesco, a British multinational grocery retailer. Tesco operates in other European countries too, but we assume the company could provide Europol with more relevant information related to where these bags are distributed.
Two other plastic bags were identified by a Twitter-user as bags from JULA and REMA 1000 respectively. Both stores are operating in several countries, including Sweden (both), Denmark (REMA 1000), and Poland (JULA).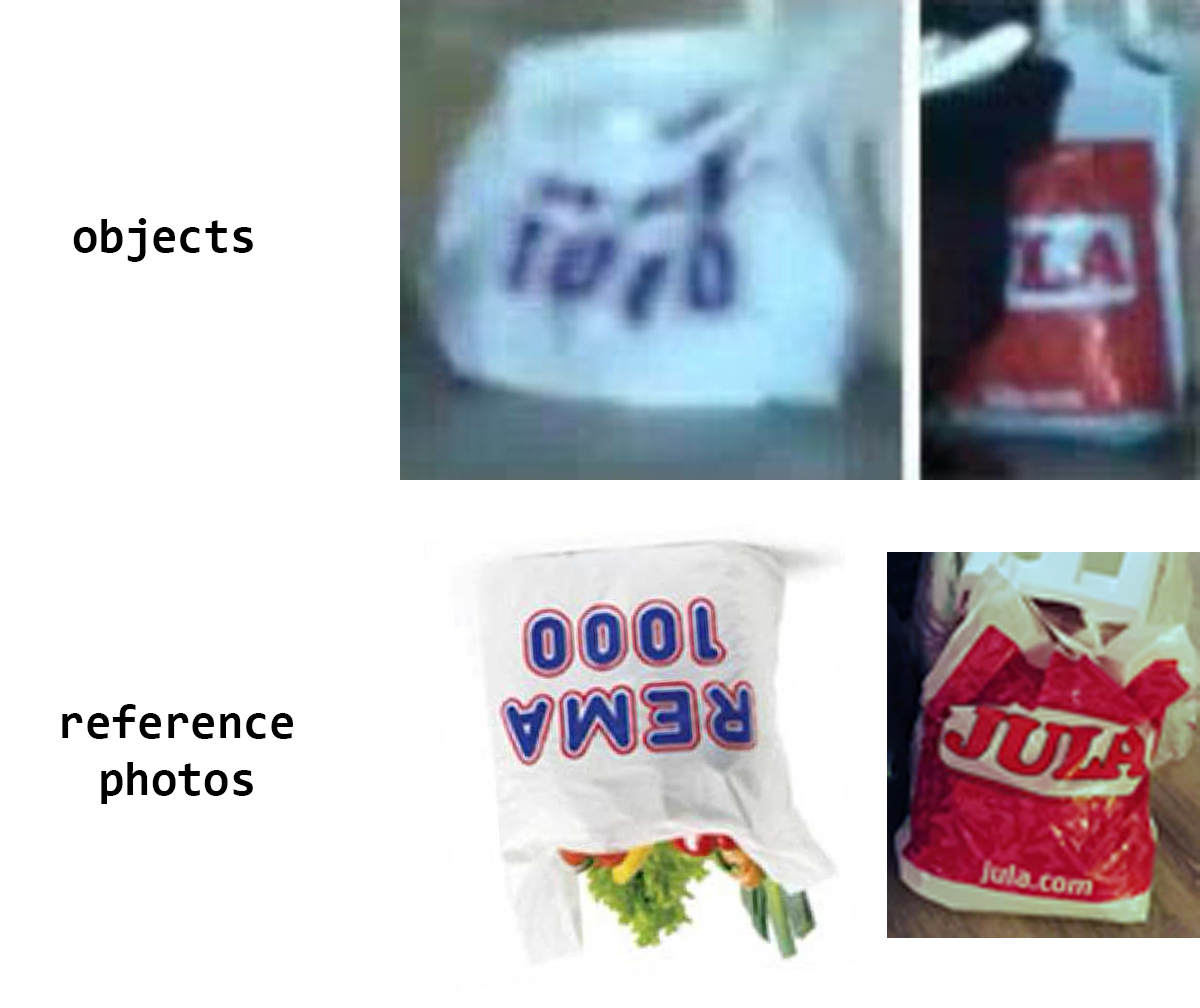 "Bo", a member of the Check verification team, identified the objects seen in another image as a shoe-type phone shoe, which for example can be bought on Alibaba.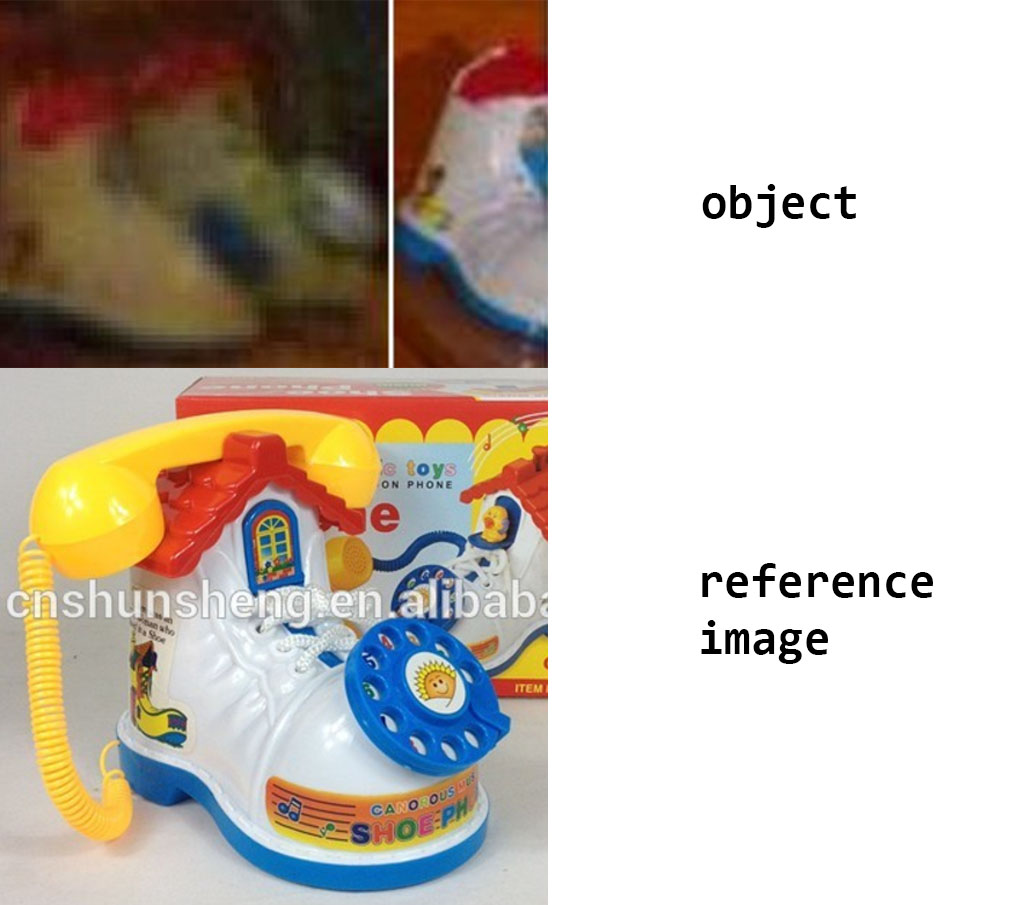 Another object that has been identified by a Reddit-user, and is a Tatty Teddy girl's swimsuit.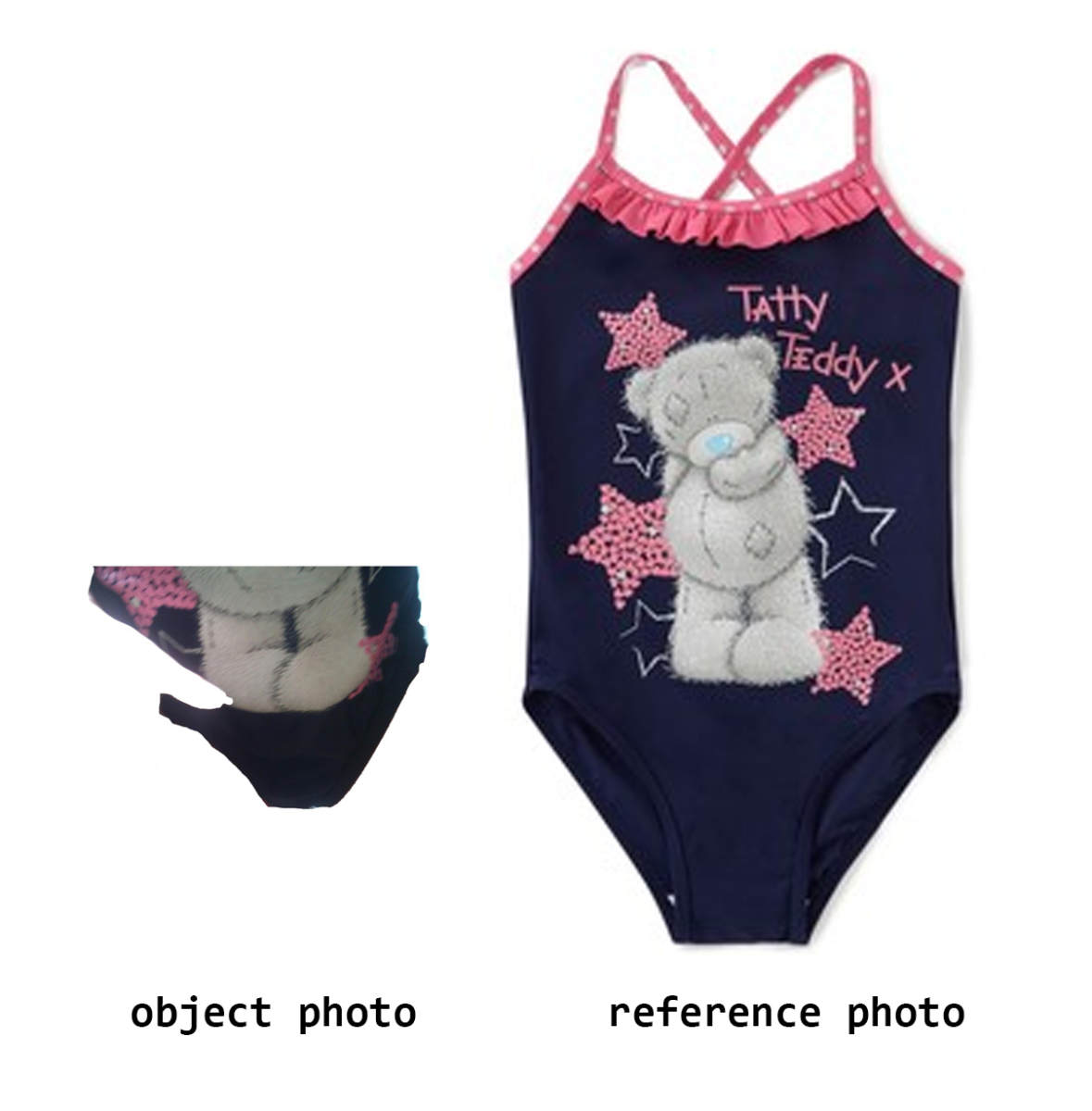 Yet to be Identified Objects
There is still a lot of objects that need to be identified. However, there are leads on several ones including this polo shirt. The logo on the shirt has been identified as one recurring on shirts sold by, among others, H&M and the brand appears to be L.O.G.G.
New Objects to Identify
Europol says it has received around 10,000 tips from all over Europe following their call for support. The tips have not yet led to arrests, but the law enforcement agency of the European Union are convinced that the information shared is of use.
Europol has published several new images it asks the online community to identify. We have added these images to the crowdsourced verification platform Check and hope Bellingcat's audience will continue to identify the objects in the images, harnessing the talent of our open source investigation community.