Site of Alleged Wagner Camp Attack Recently Visited by War Blogger
A Russian military blogger visited a Wagner base shortly before it was allegedly the target of a shelling attack, which Wagner head Yevgeny Prigozhin has blamed on the Russian Ministry of Defence (MOD), although which the MOD has denied.
On the evening of June 23, a Wagner-affiliated Telegram channel posted the following message, which was soon-after shared by Prigozhin on his personal Telegram channel: "A missile attack was carried out on a PMC Wagner base. There are many casualties. According to the information of the fighters who are witnesses, the attack was carried out from a rear direction – that is, it was carried out by soldiers of the Russian Ministry of Defence."
The video shared by the Wagner channel shows panicked men going through a forested base, eventually reaching an area with damaged trees, lingering fires, and an apparent corpse. It is as yet unclear if this footage shows the aftermath of a genuine attack or if it was staged.
The same camp was in a video posted on Telegram by Russian war correspondent Aleksandr Simonov the day before the alleged attack. Simonov is often embedded with Wagner units and posts videos from their positions and operations on his Telegram channel. It is unclear how much time passed between Simonov's visit to the base and the post on Telegram showing it.
Simonov introduces the video as a visit to a rear Wagner base where fighters await their orders. The site is presumably in occupied territory of Ukraine given trenches and underground sleeping quarters can be seen. As the video unfolds, Wagner fighters walk Simonov through the base eventually taking him to a clearing where soldiers are taking part in target practice.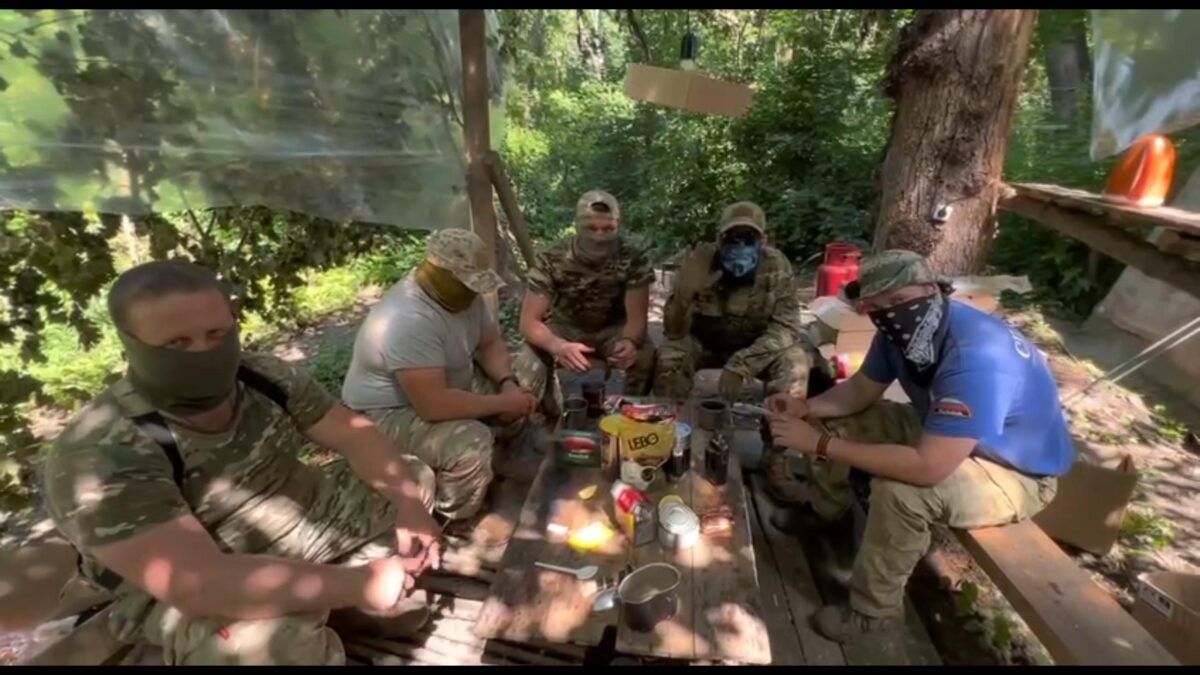 Features in both videos show that they are in the same location, including a bench near a path, a gas mask, and items along the side of the same distinct path.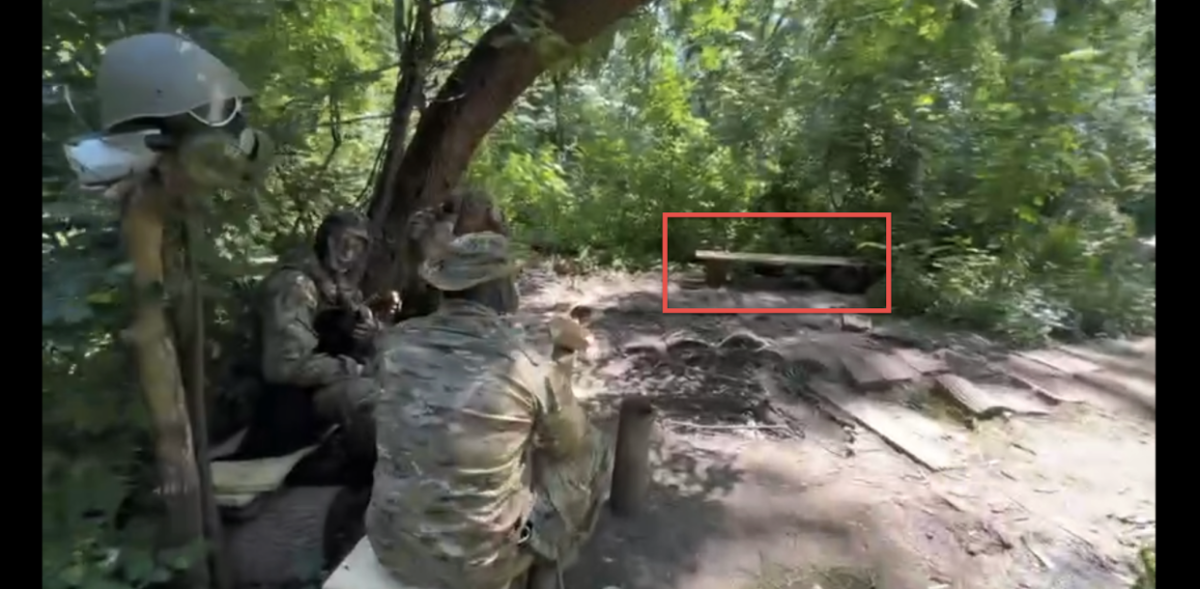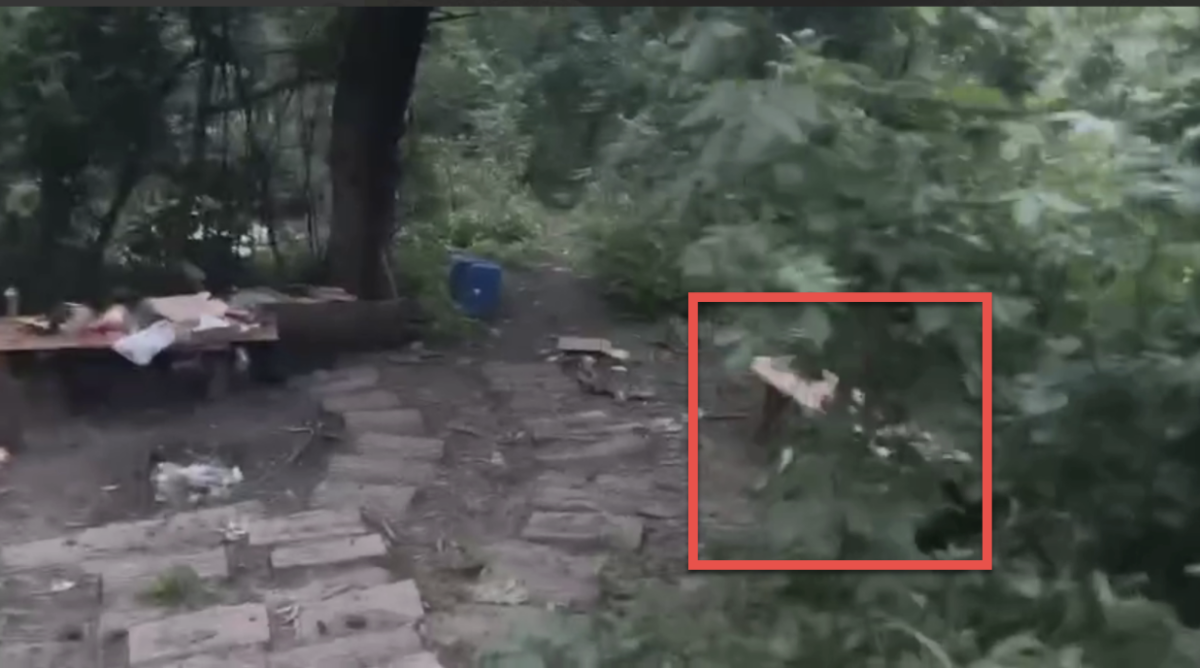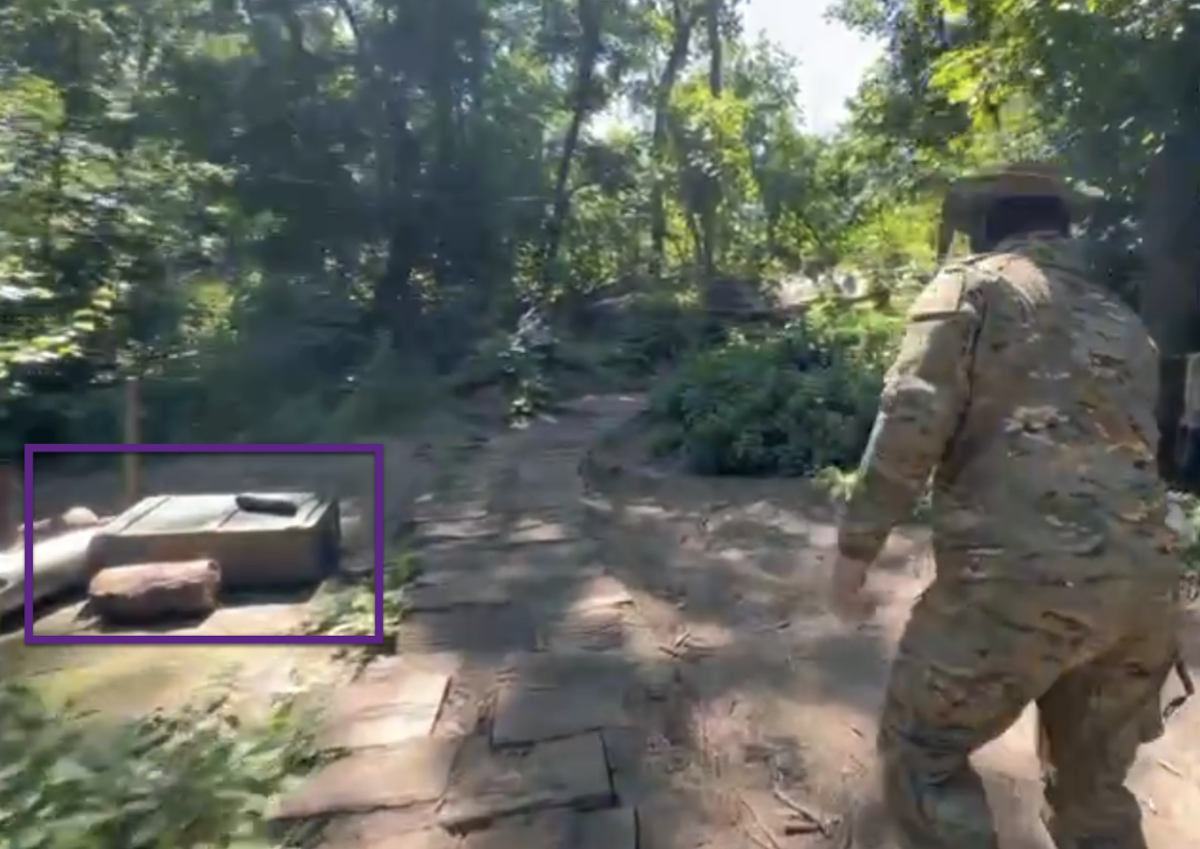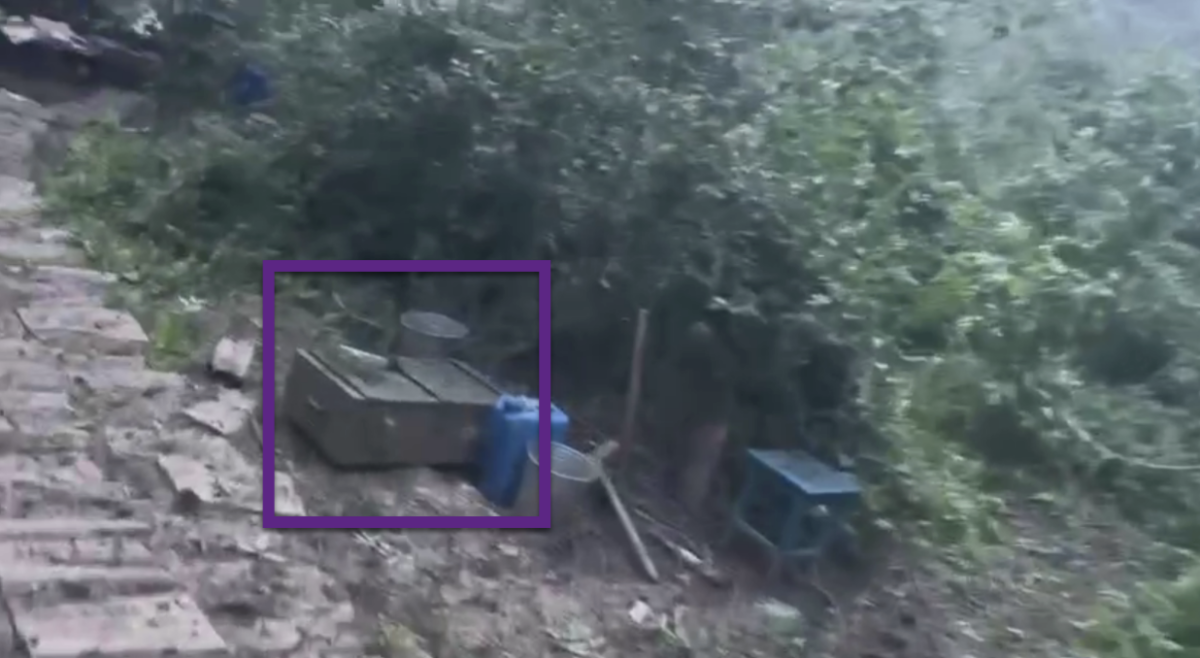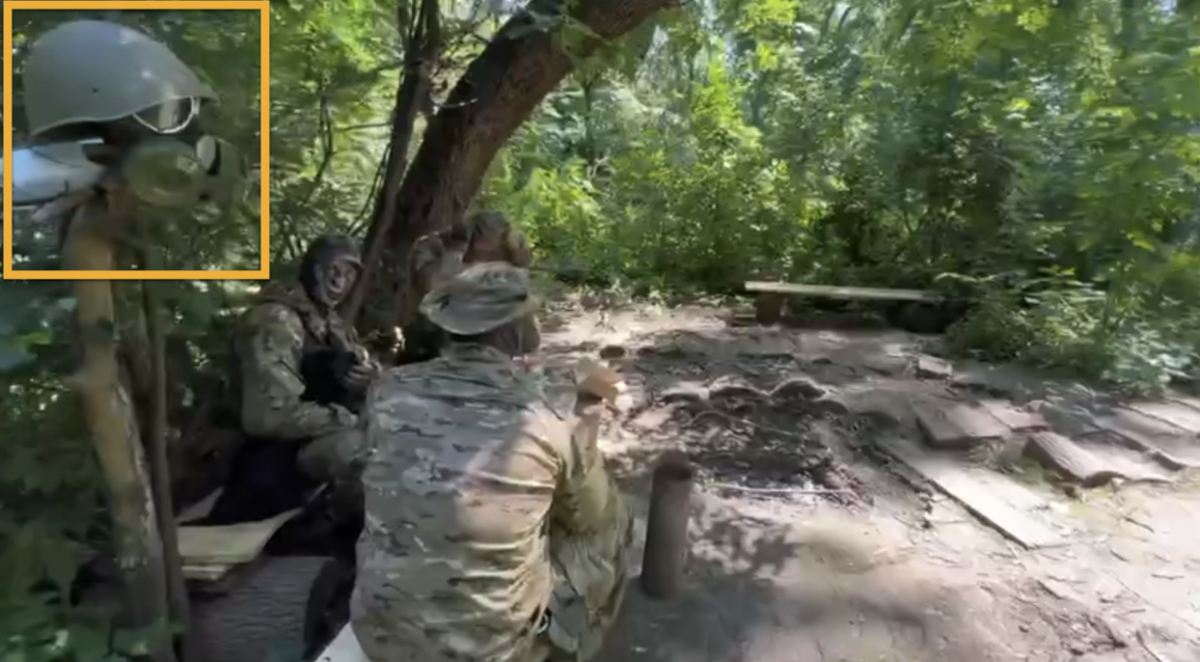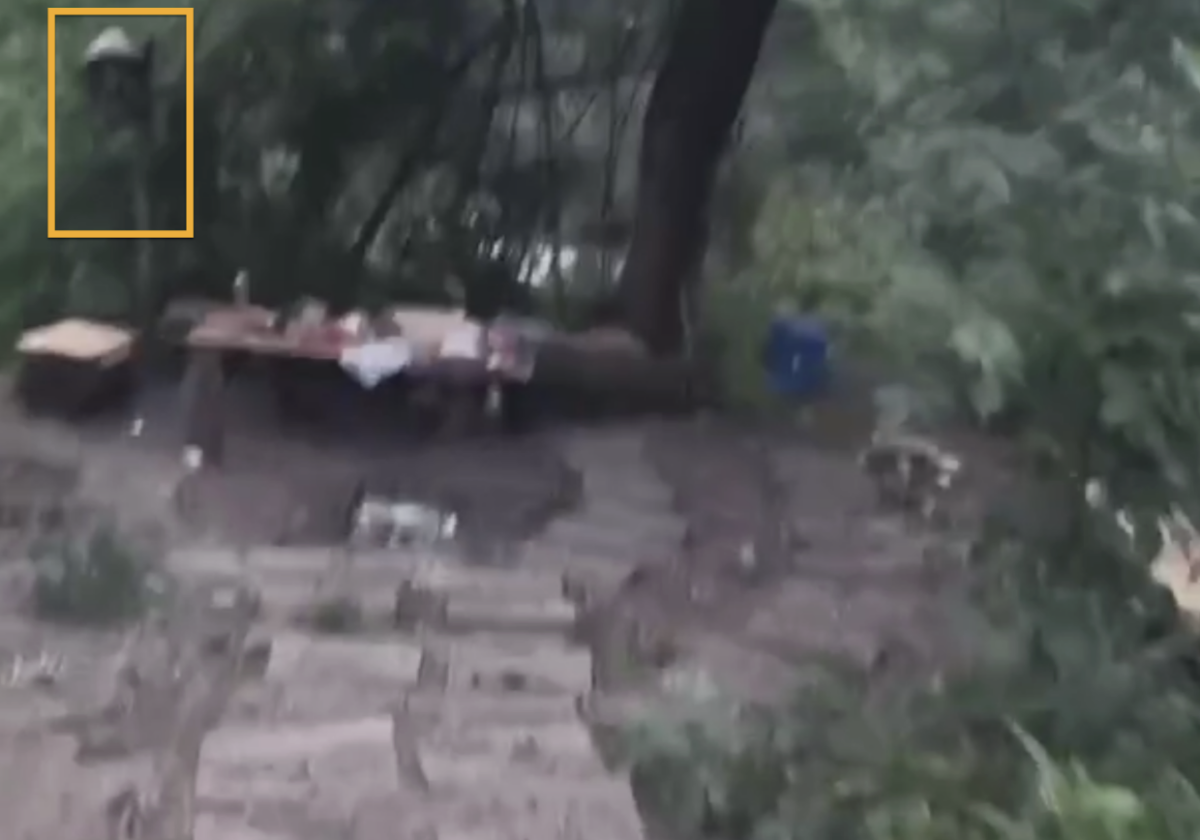 The location of this Wagner base is still unclear, but the contents of both the Wagner and Simonov videos imply that it is located within occupied Ukrainian territory given shelter has been sought in a wooded area and makeshift underground sleeping quarters can be seen. 

Prigozhin has followed up with further Telegram posts insulting Russian Defence Minister Sergei Shoigu, and calling for action against the Russian Ministry of Defence, asking "whoever wants" to help him "put an end to this disgrace". The Russian Ministry of Defence has denied Prigozhin's accusations, and called it an "informational provocation".
---
Michael Sheldon contributed to this report.
Bellingcat is a non-profit and the ability to carry out our work is dependent on the kind support of individual donors. If you would like to support our work, you can do so here. You can also subscribe to our Patreon channel here. Subscribe to our Newsletter and follow us on Twitter here and Mastodon here.