Meet Our Team
Aiganysh Aidarbekova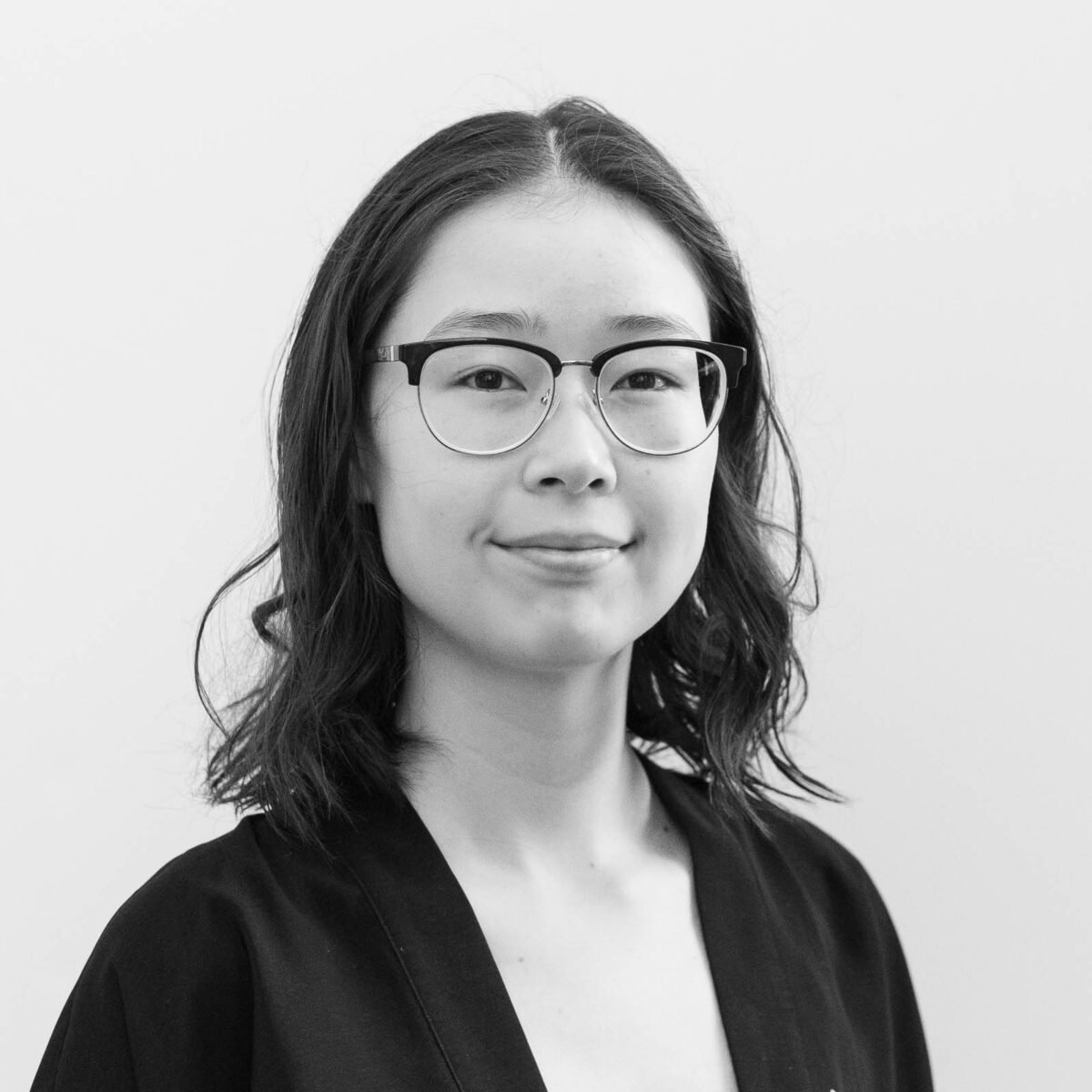 Aiganysh is a Bellingcat researcher from Kyrgyzstan. She is particularly interested in corruption in Central Asia, conspiracies in Europe and tool development.
Anna Hristova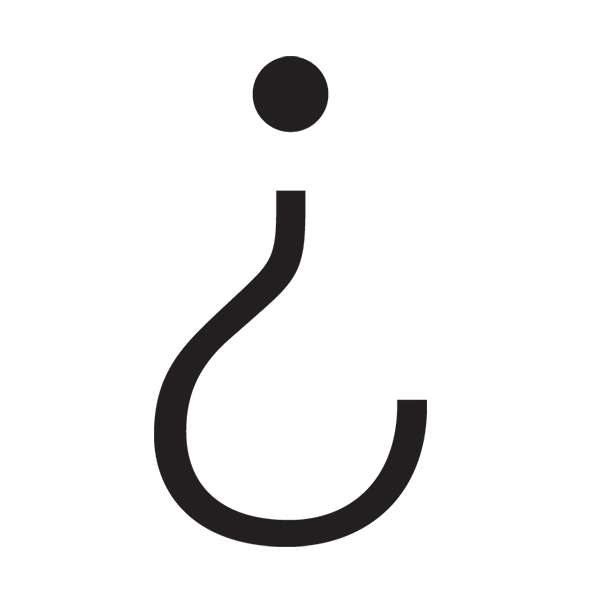 Anna is a Training & Administration Coordinator at Bellingcat.
Annique Mossou
Annique Mossou is a trainer and researcher for Bellingcat. She focuses on the world of conspiracies, mis- and disinformation.
Ben Williams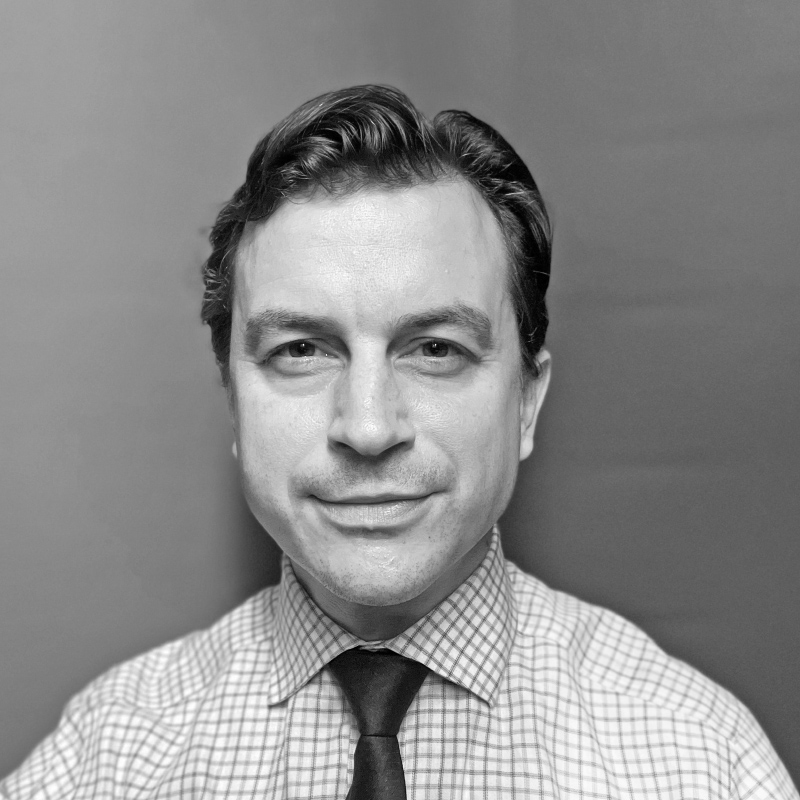 Ben Williams is the US Development Officer for Bellingcat. He has 20 years of local, national and international fundraising experience, leading strategic development with an emphasis on collaboration and operations.
Carlos Gonzales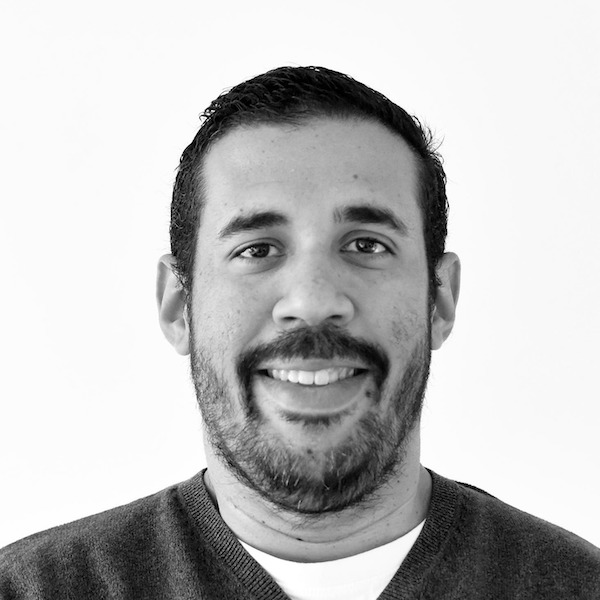 Carlos combines an engineering background with visual analysis to expose wrongdoing. He has collaborated with international journalism organizations with investigative outputs in Latin America and Africa. Carlos specializes in topics such as human rights violations, war crimes and child sexual exploitation.
Charlotte Godart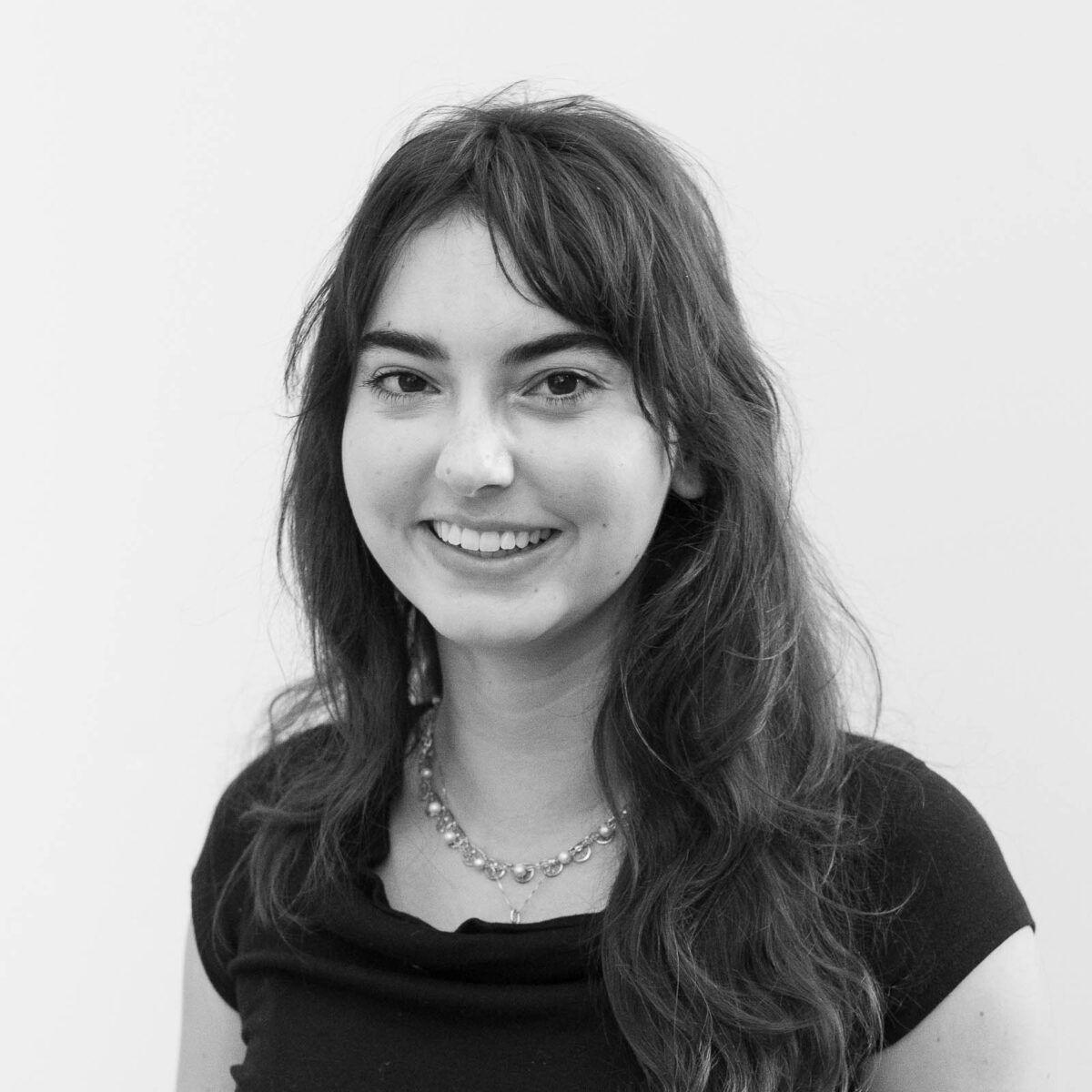 Charlotte Godart is an investigator, trainer and lead of the Global Authentication Project at Bellingcat. She specialises in mapping large datasets and building methodologies for open source collaboration. She is also a member of our Justice & Accountability unit.
Charlotte Maher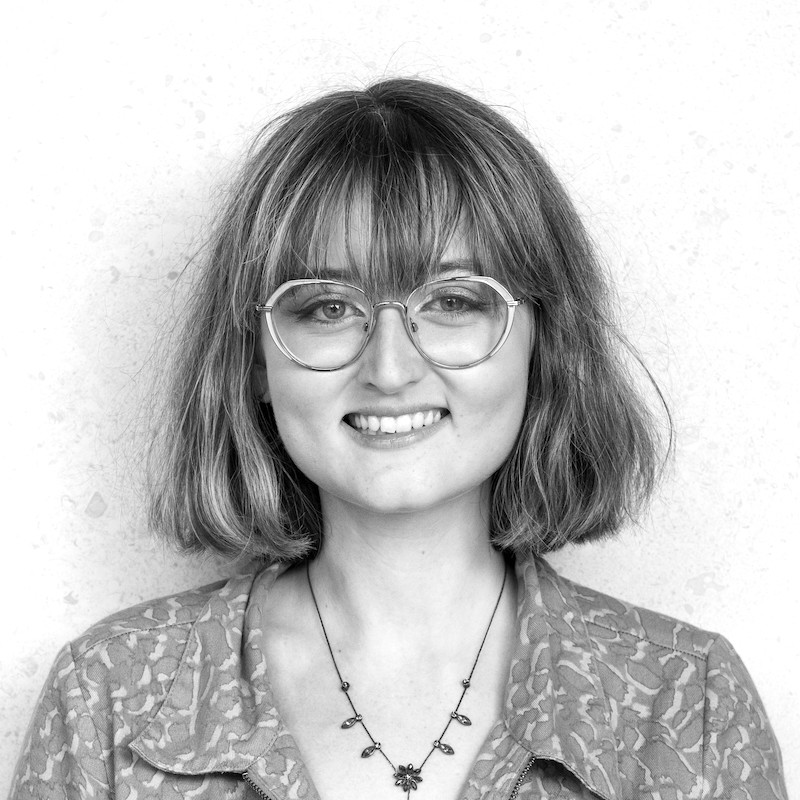 Charlotte is the Social Media Editor at Bellingcat. She is an investigative journalist and previously worked at the BBC, The Bureau of Investigative Journalism and Seen, among others.
Dessi Damianova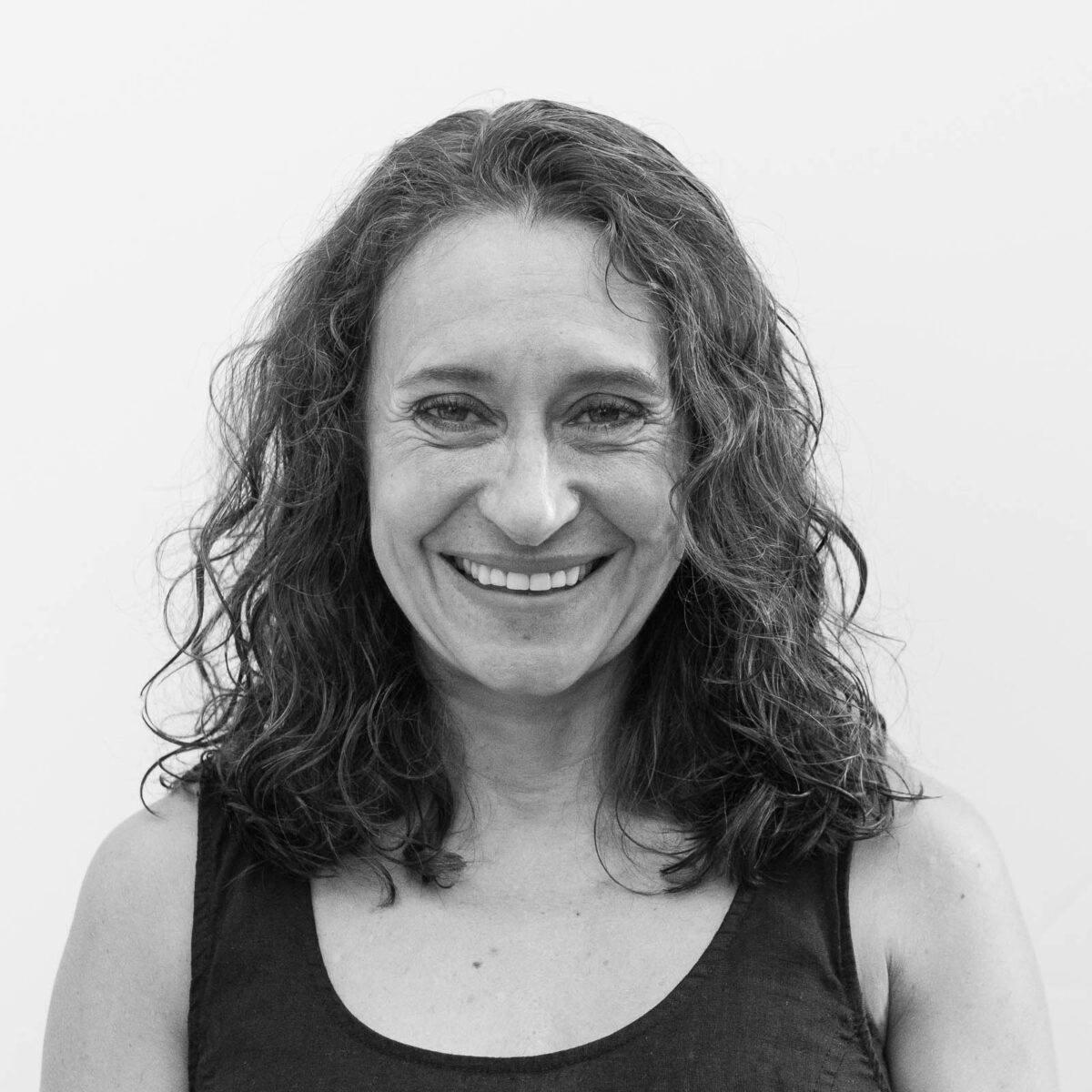 Dessi is Bellingcat's Chief Operating Officer and is responsible for organisational development, fundraising and finance. She brings more than 25 years of experience as a journalist, editor and C-suite executive in the non-profit media development sector. She previously set up large investigative journalism programs in Asia, Africa and Eastern Europe.
Eliot Higgins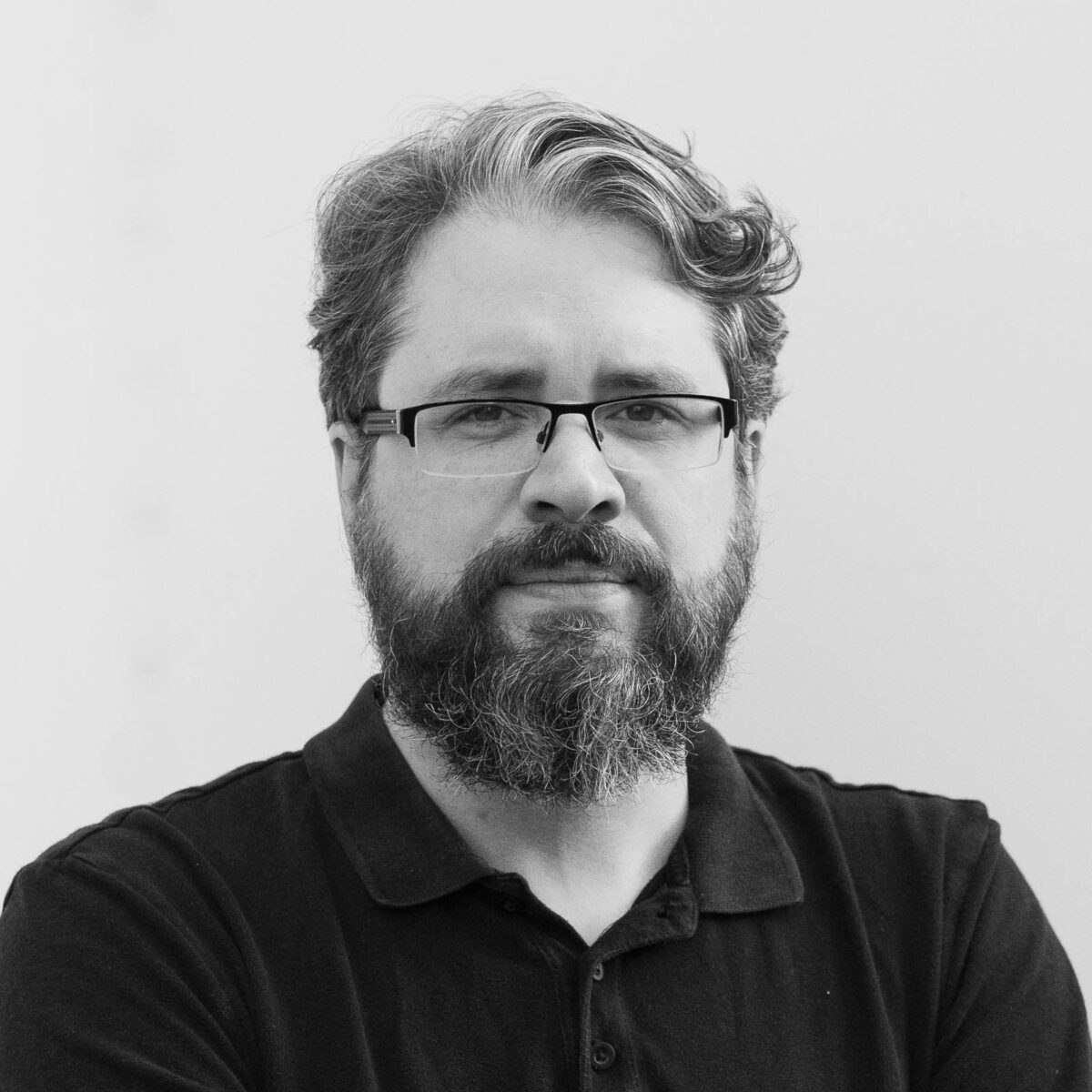 Eliot is the Founder and Creative Director of Bellingcat, and Director of Bellingcat Production BV. He is the author of the book We Are Bellingcat, which details the story of Bellingcat and online open source investigation.
Eoghan Macguire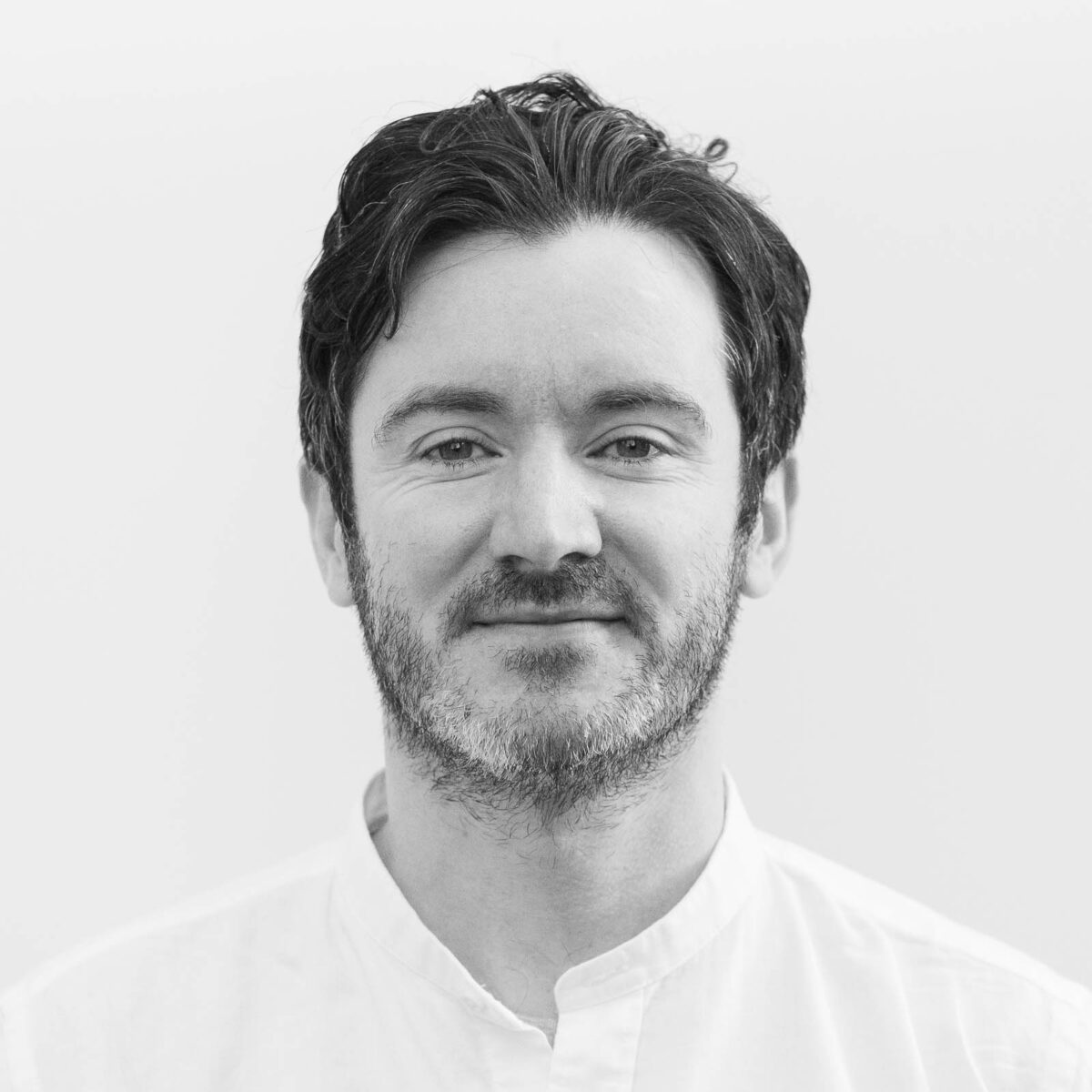 Eoghan is Lead Editor at Bellingcat. He previously worked at CNN, NBC News and Storyful.
Foeke Postma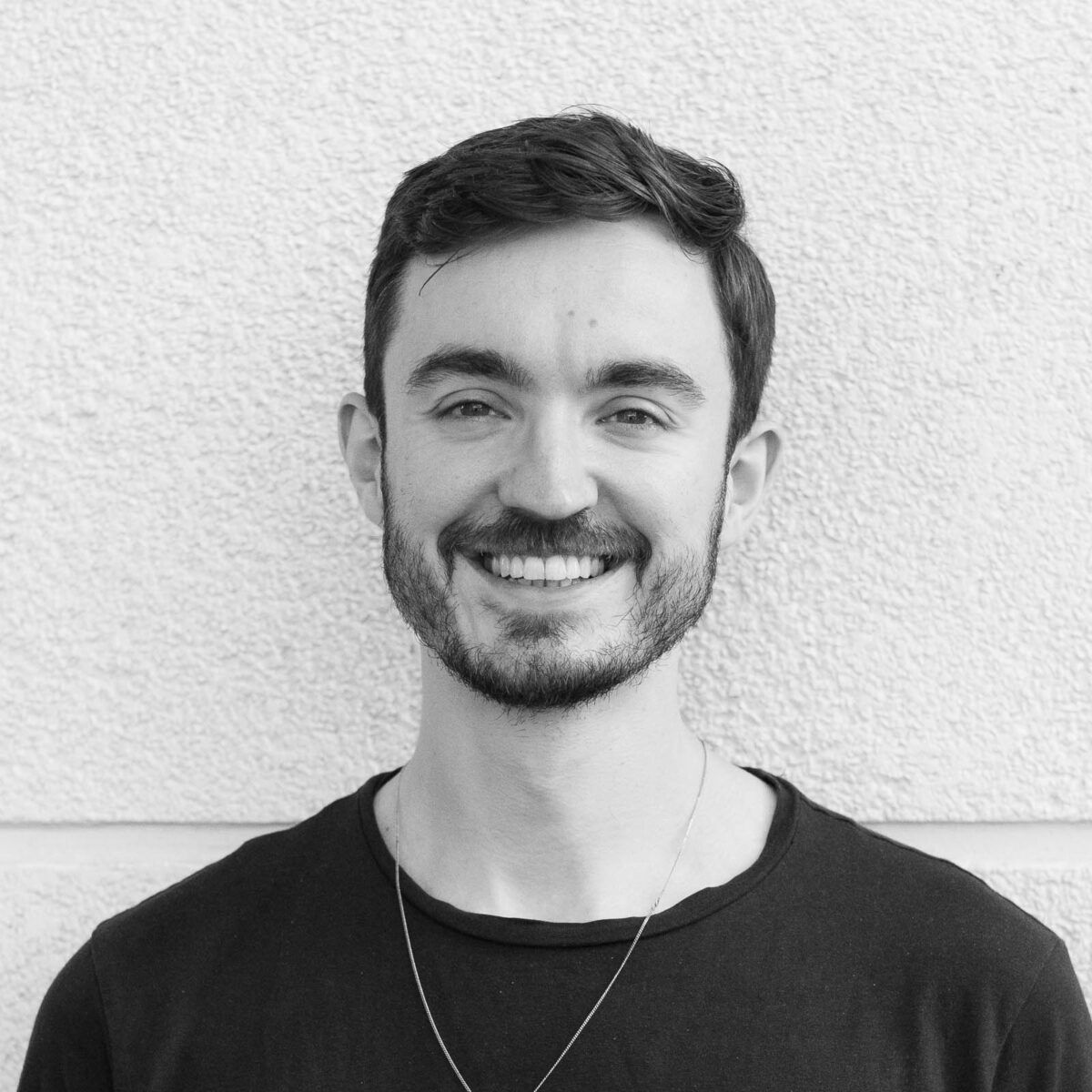 Foeke is an investigator and trainer at Bellingcat. He has a background in conflict analysis and resolution and is particularly interested in military, environmental and human rights issues.
Galen Reich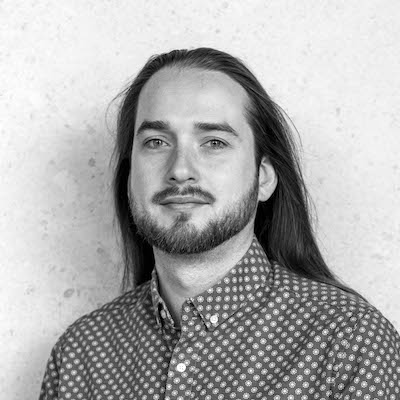 Galen is Bellingcat's tech community facilitator. His expertise is in technical research and development, and he now works with investigators and developers to create and improve tools for open source investigations.
Giancarlo Fiorella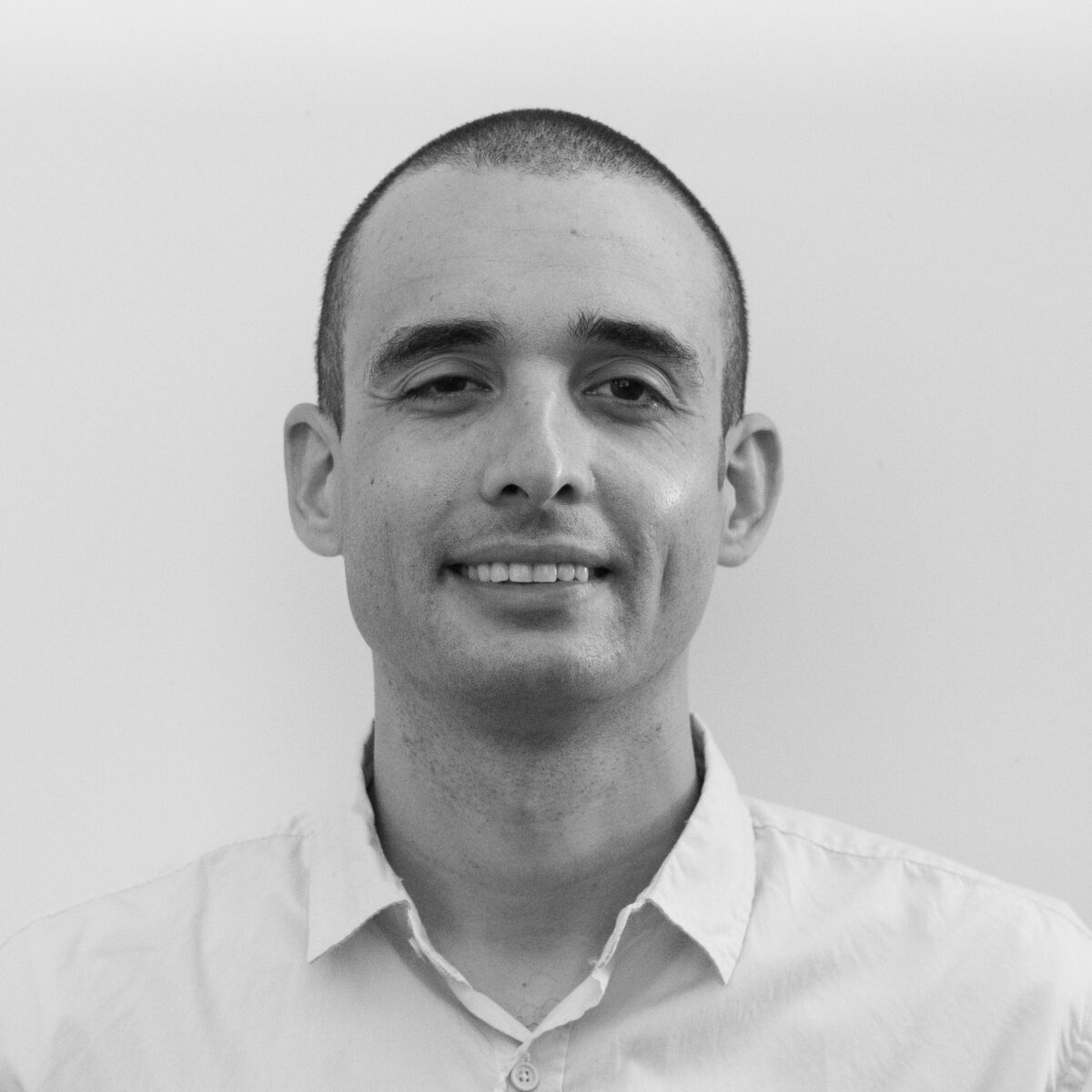 Giancarlo is a Senior Investigator and Education Lead at Bellingcat. He has a PhD in Criminology & Sociolegal Studies from the University of Toronto, where his research focused on anti-government protests in Venezuela.
Jaap de Bruijn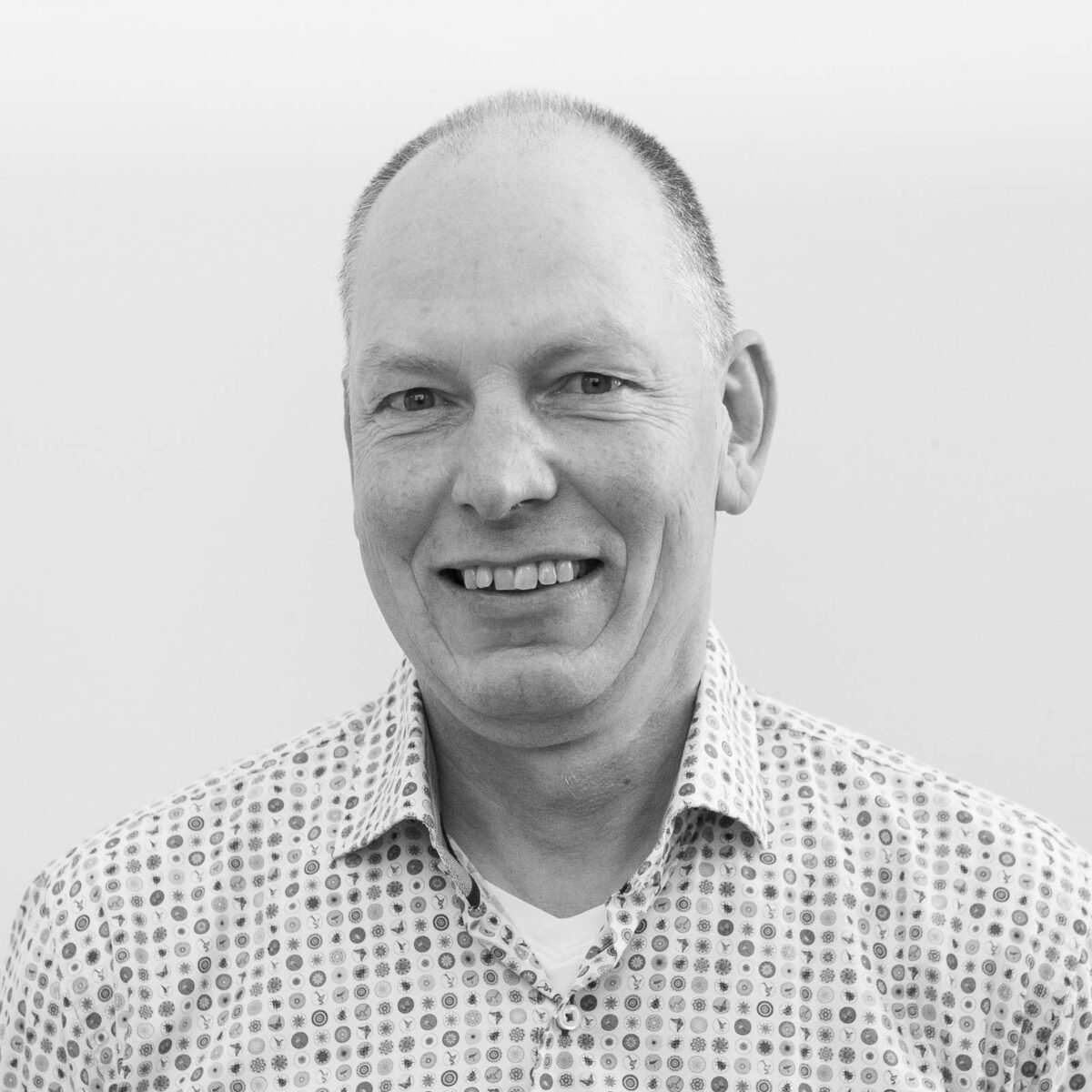 Jaap is Bellingcat's Financial Manager and has worked for a variety of NGOs in The Netherlands, Africa and the Middle East.
Johanna Wild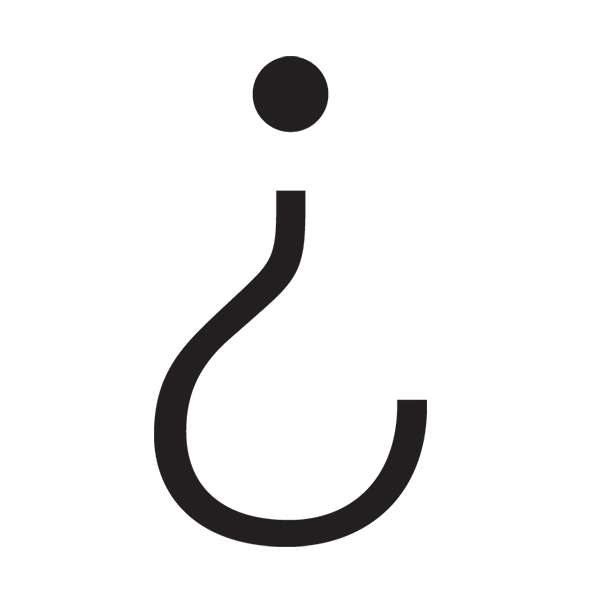 Johanna Wild is an open source researcher with a particular interest in tool development for digital investigations. Her work also includes research on conspiracy ideologies.
Kolina Koltai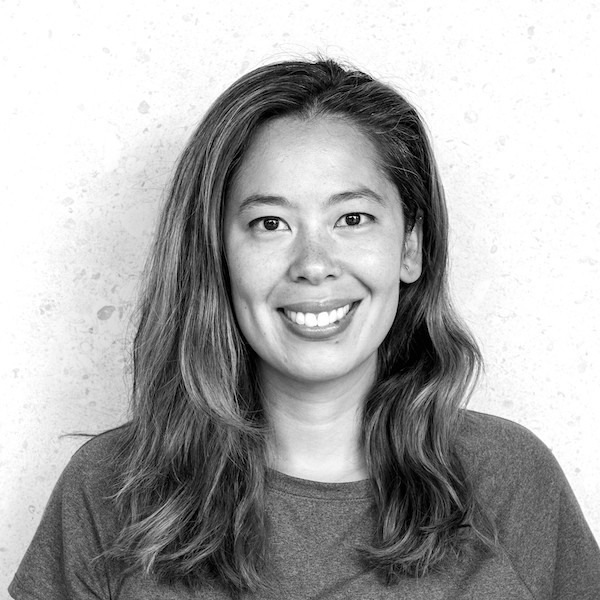 Kolina Koltai is a researcher and trainer at Bellingcat. An expert in how sociotechnical systems influence the decision making of social groups, she is a former postdoctoral fellow at the Centre for an Informed Public at the University of Washington and a former research associate at NASA.
Logan Williams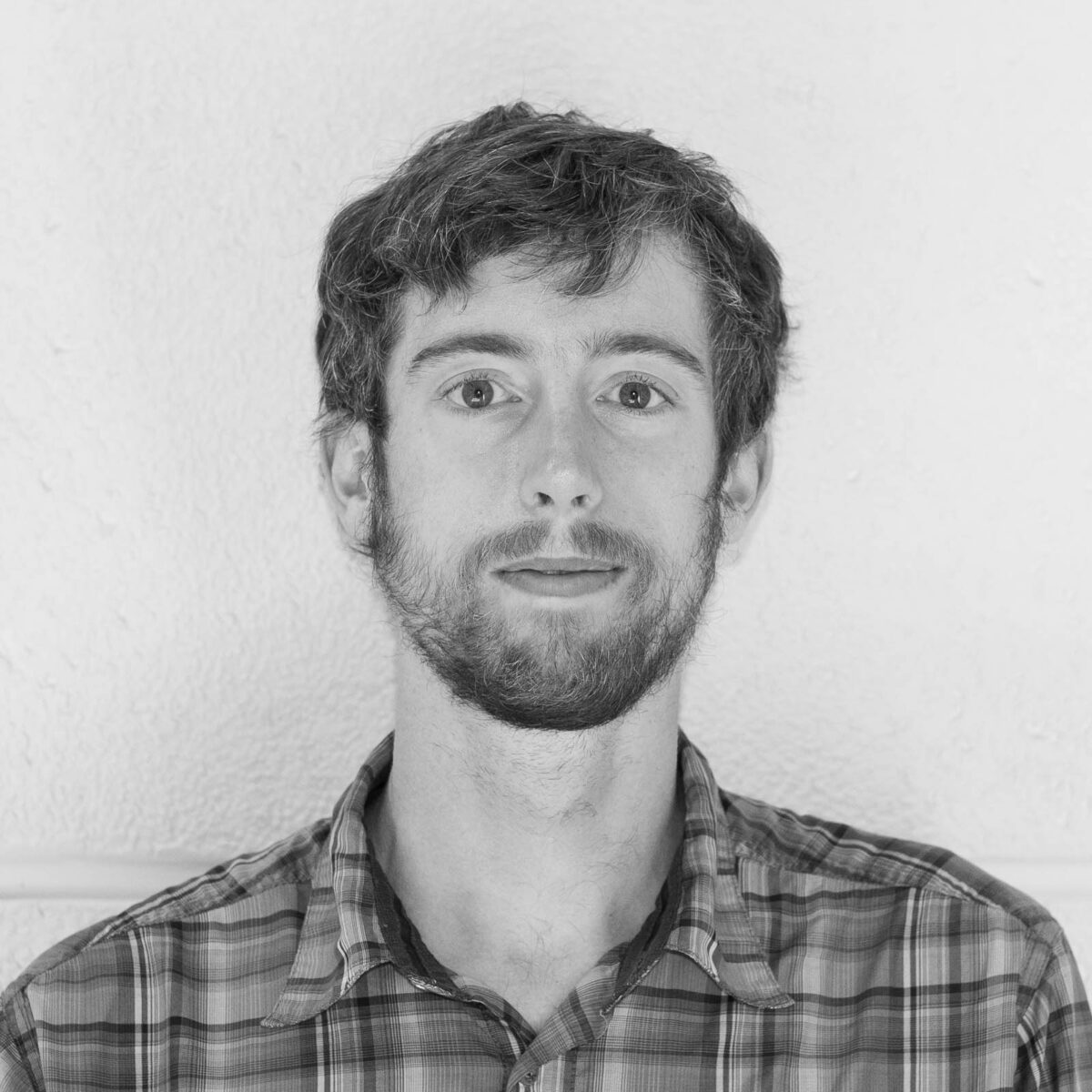 Logan is the data science and visualisation lead for Bellingcat's Investigative Tech team. He works across Bellingcat to obtain, organise and analyse data, develop new tools for open source investigations, and communicate complex information with data visualisation and cartography.
Lucy Swinnen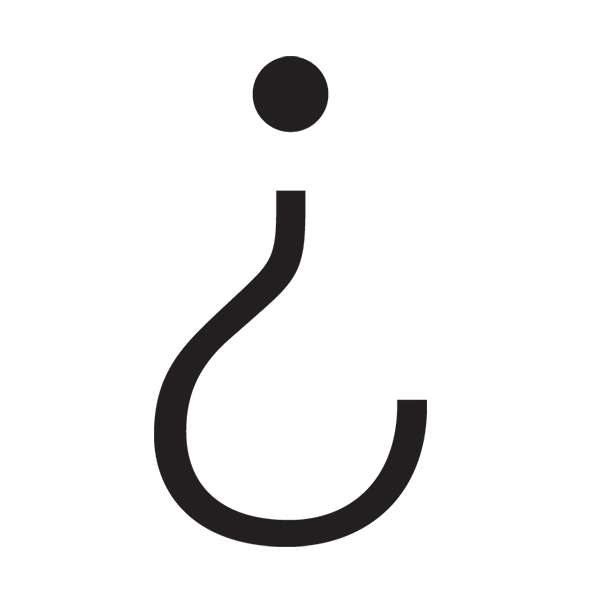 Lucy is an editor at Bellingcat with a background in investigative journalism. She previously worked at BBC World Service and First Draft News.
Mareike Vitt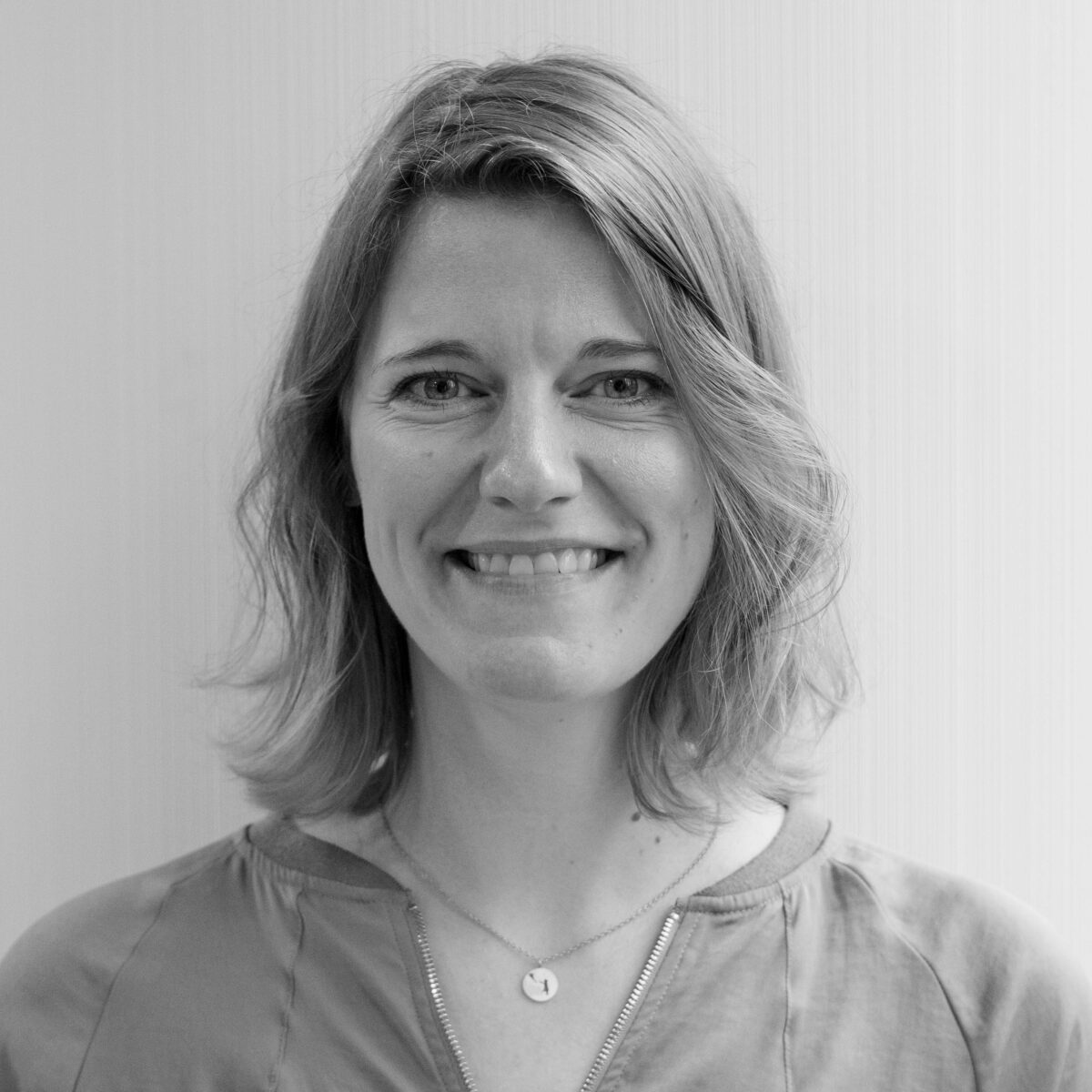 Mareike is the lead fundraiser at Bellingcat. She has a background in international marketing, humanitarian aid and systemic organisational development.
Maxim Edwards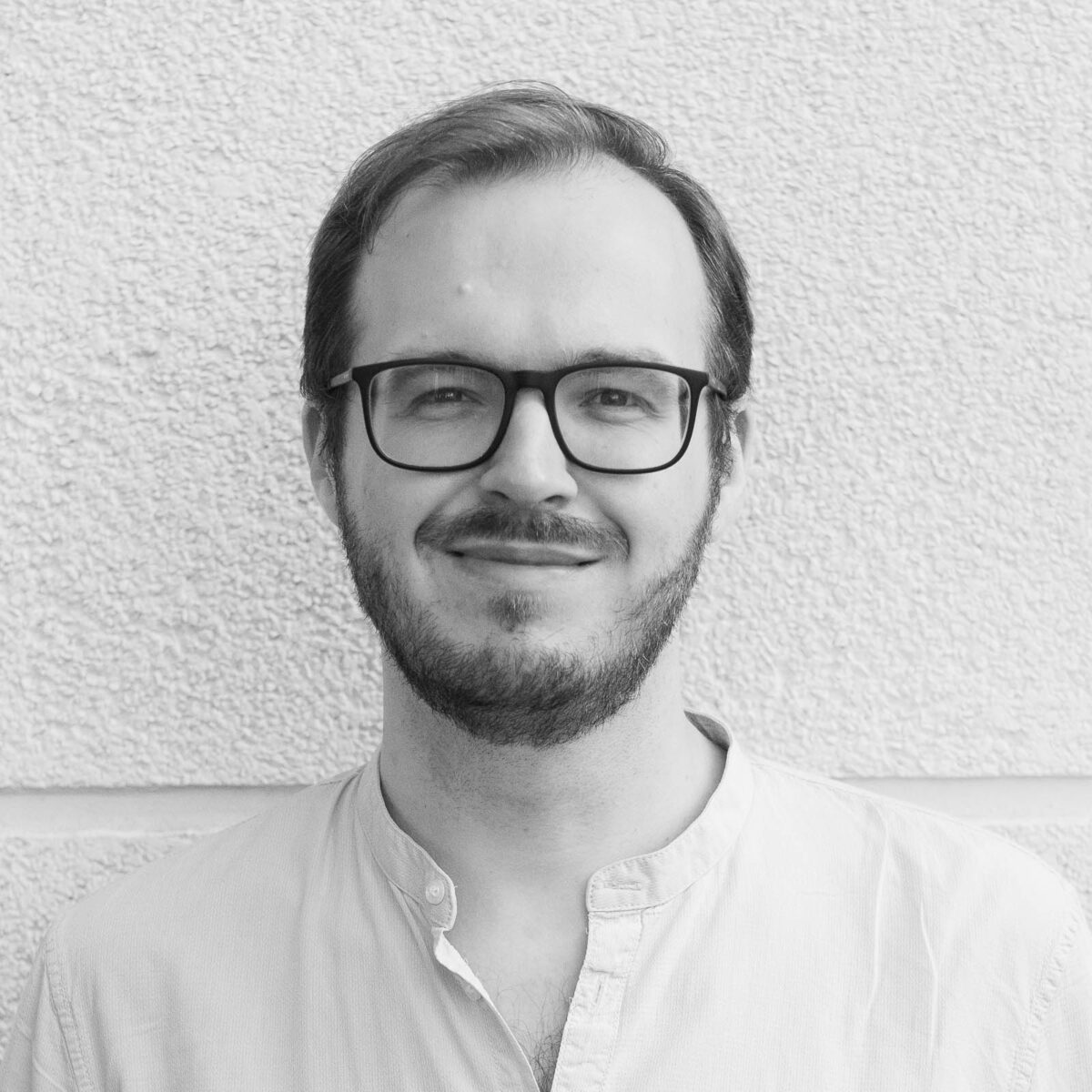 Maxim is an editor at Bellingcat. His work as a journalist has focused on central and eastern European politics, nationalism and migration. He previously worked at openDemocracy (oDR), OCCRP and GlobalVoices.
Michael Colborne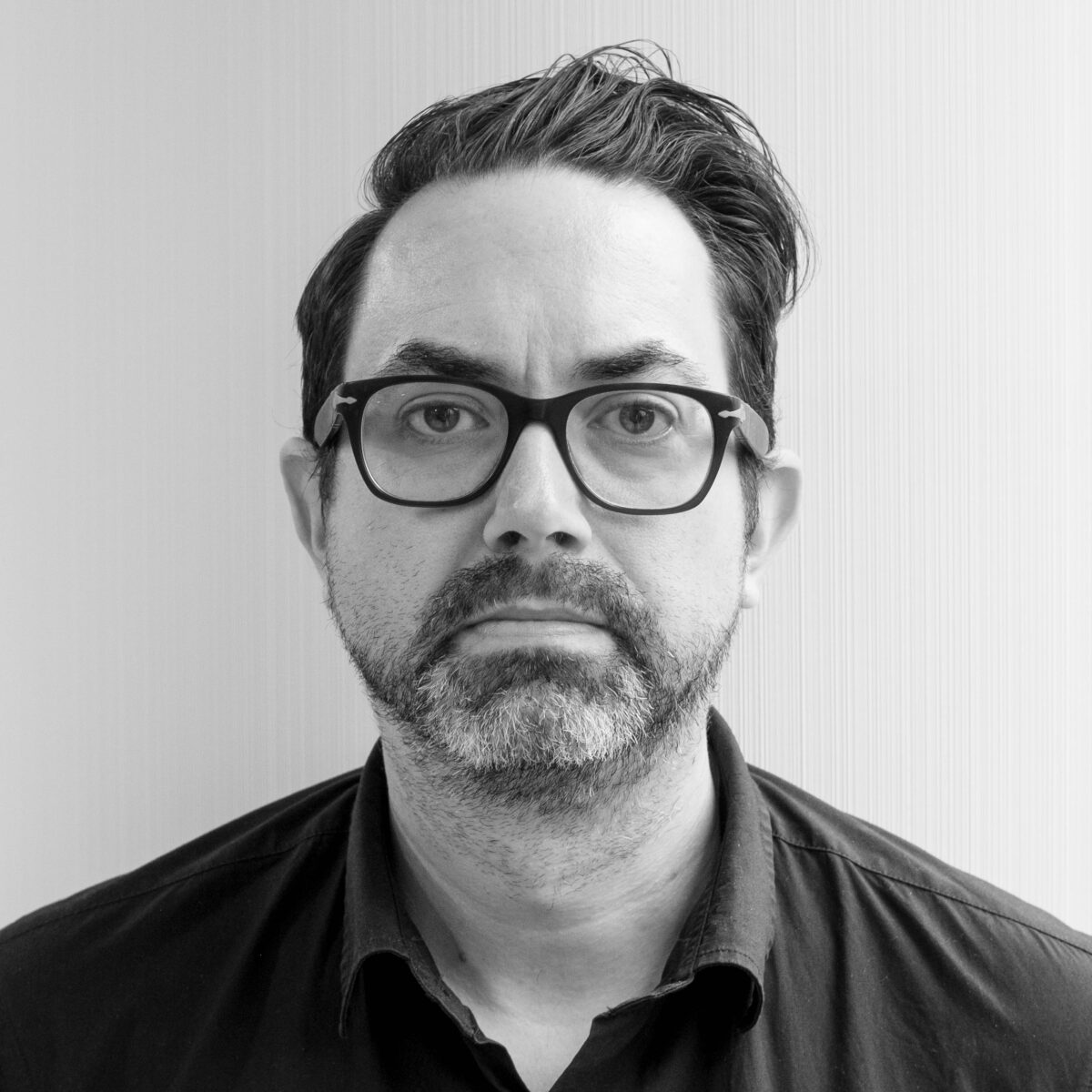 Michael is a journalist, investigator and trainer for Bellingcat. He leads Bellingcat's work researching and monitoring the transnational far right.
Michael Sheldon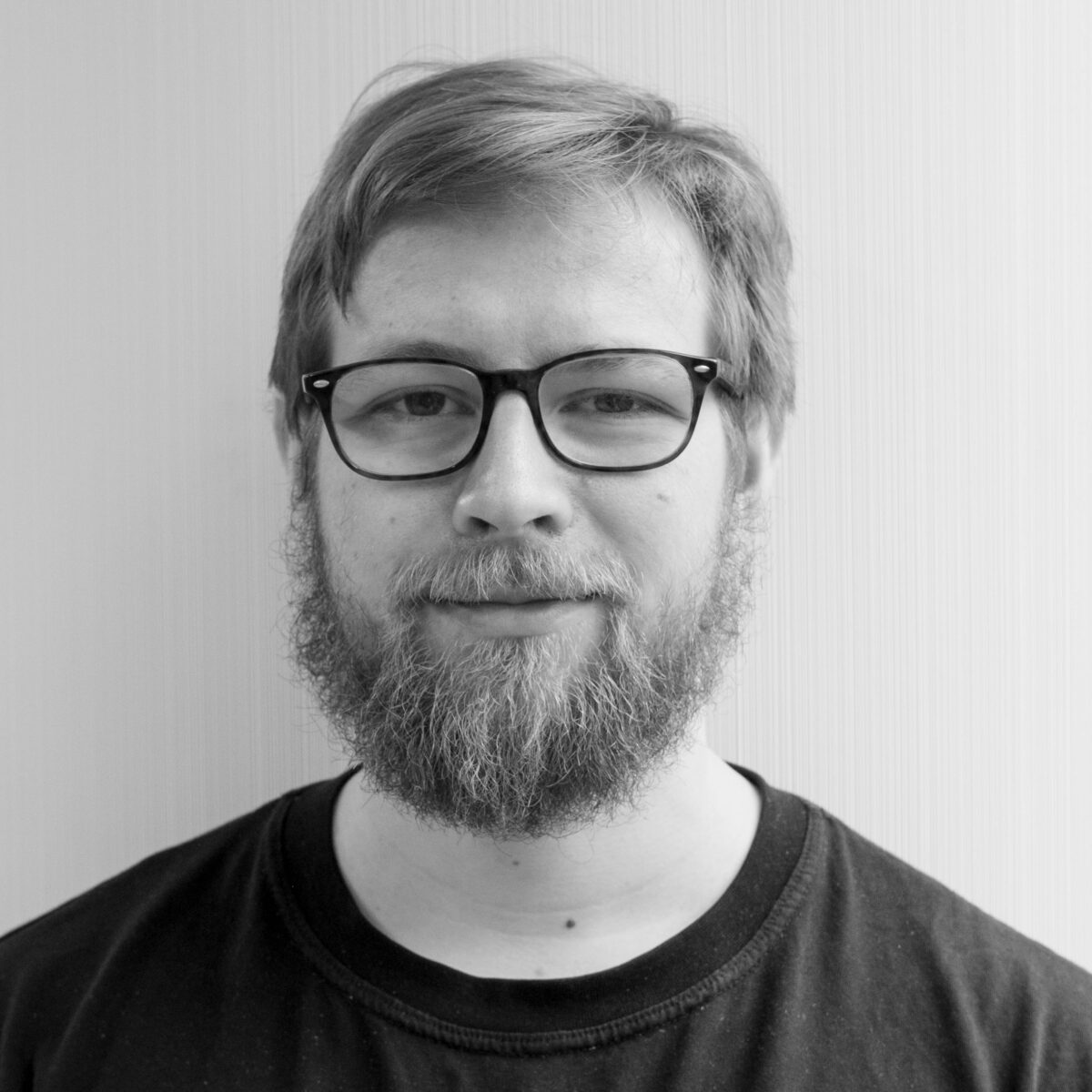 Michael Sheldon is a researcher for Bellingcat. He has a background in open source research and verification on the conflict in the Donbas. Prior to joining Bellingcat, Michael worked at the DFRLab.
Miguel Ramalho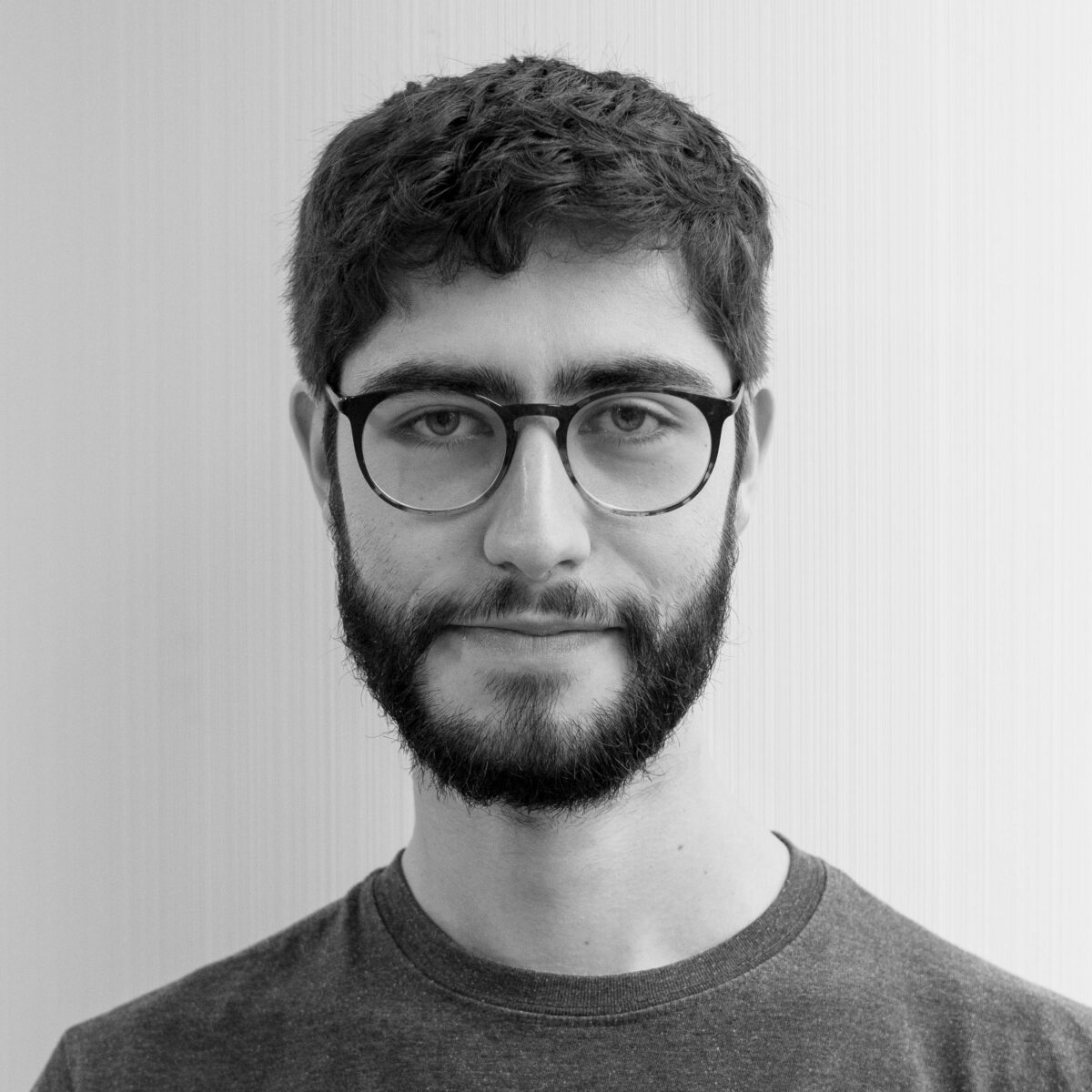 Miguel is a data scientist at Bellingcat. His interests include online disinformation and polarisation, leveraging open source data to build tools and do visual analysis as well as free open source software.
Nick Waters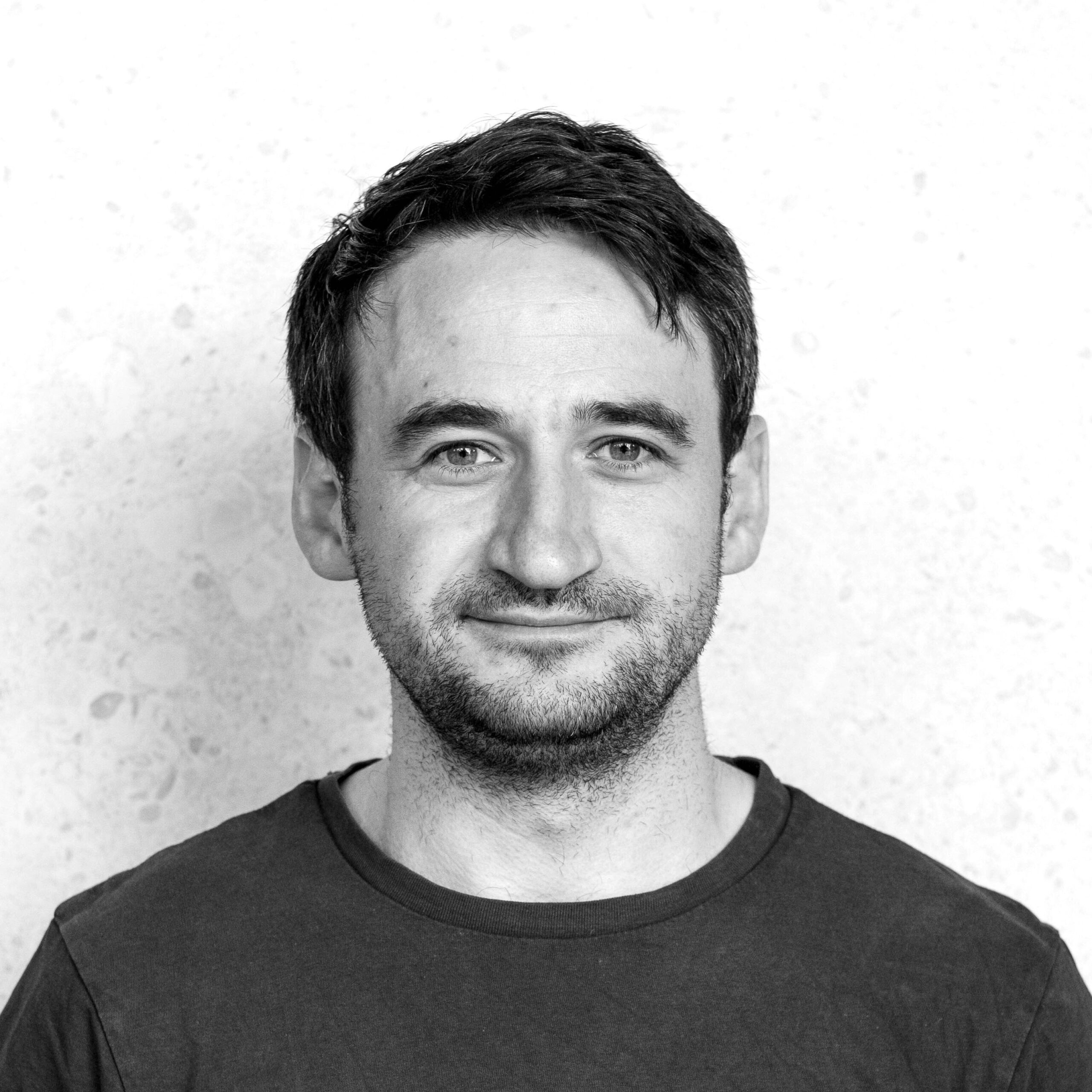 Nick is the Justice & Accountability Lead for Bellingcat. His work focuses on the systematic application of open source investigation techniques to track conflicts and improve international accountability.
Olga Lubiv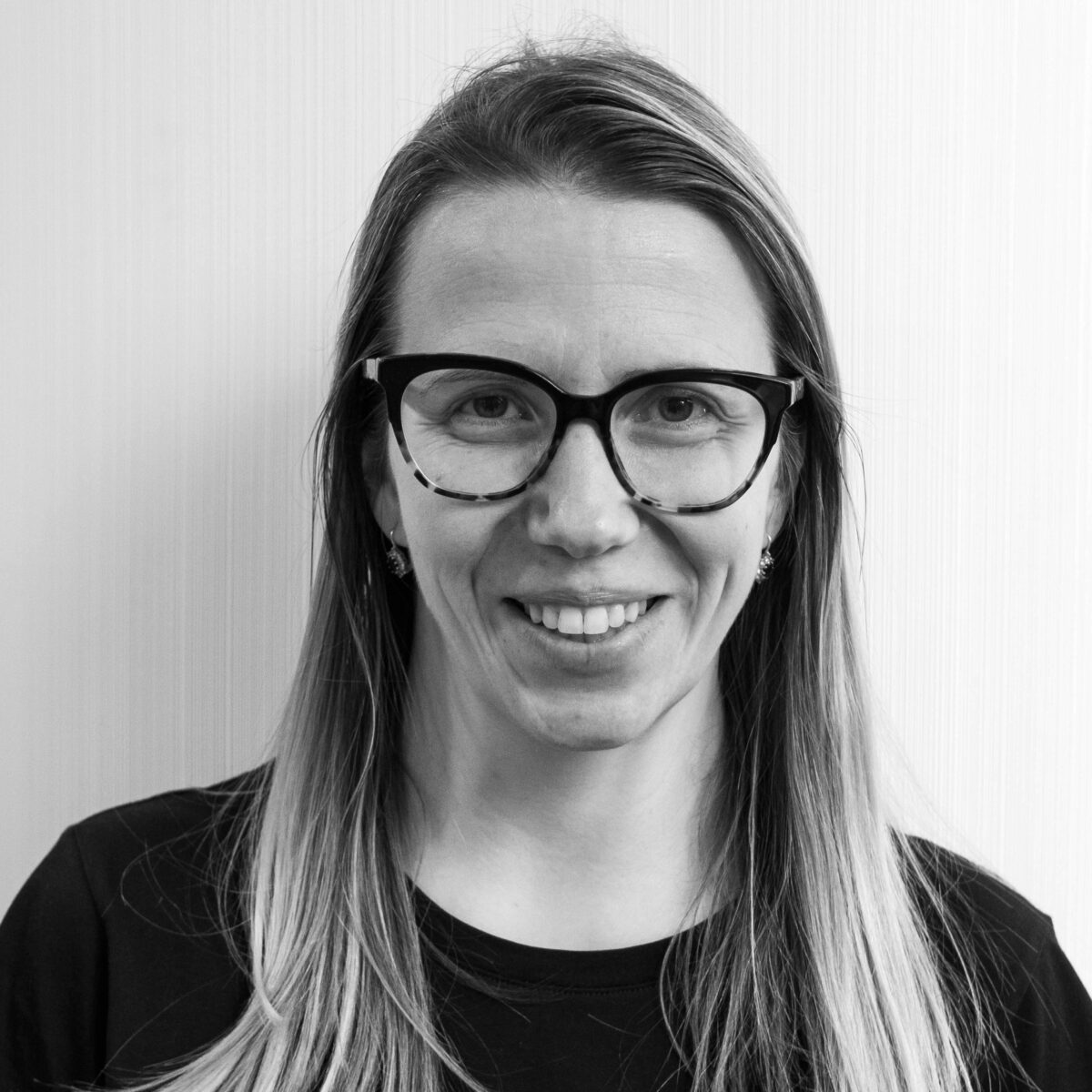 Olga is a digital researcher and investigator with a background in law. Her work currently focuses on incidents of civilian harm that have followed Russia's invasion of Ukraine.
Peter Barth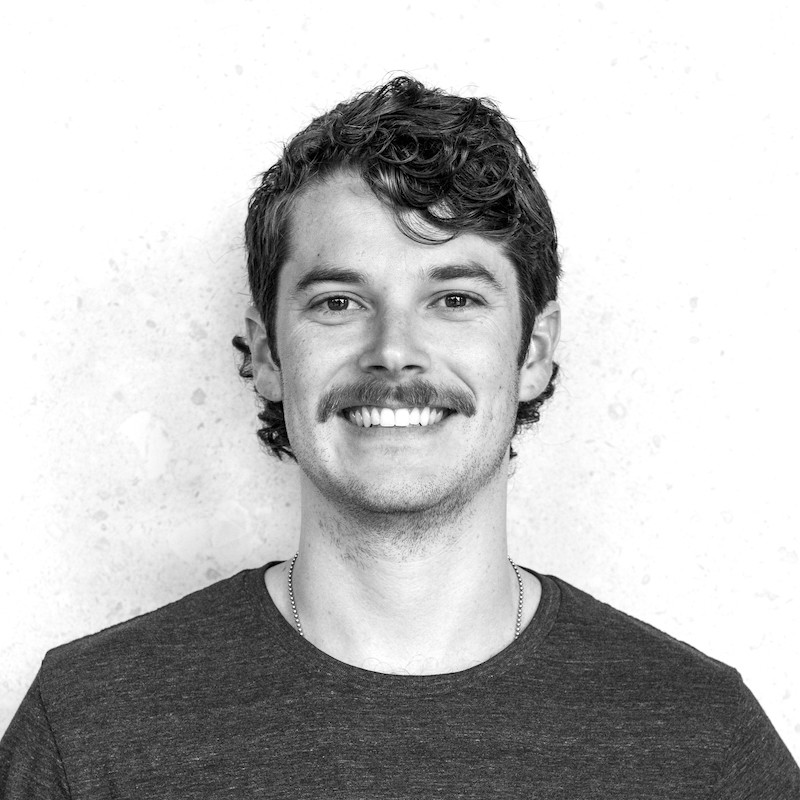 Peter is an investigator and trainer at Bellingcat. He is interested in organized crime, the illicit wildlife trade, and historical crimes.
Pooja Chaudhuri
Pooja is researcher and trainer at Bellingcat, interested in disinformation and far-right online networks. She previously worked at Alt News.
Ross Higgins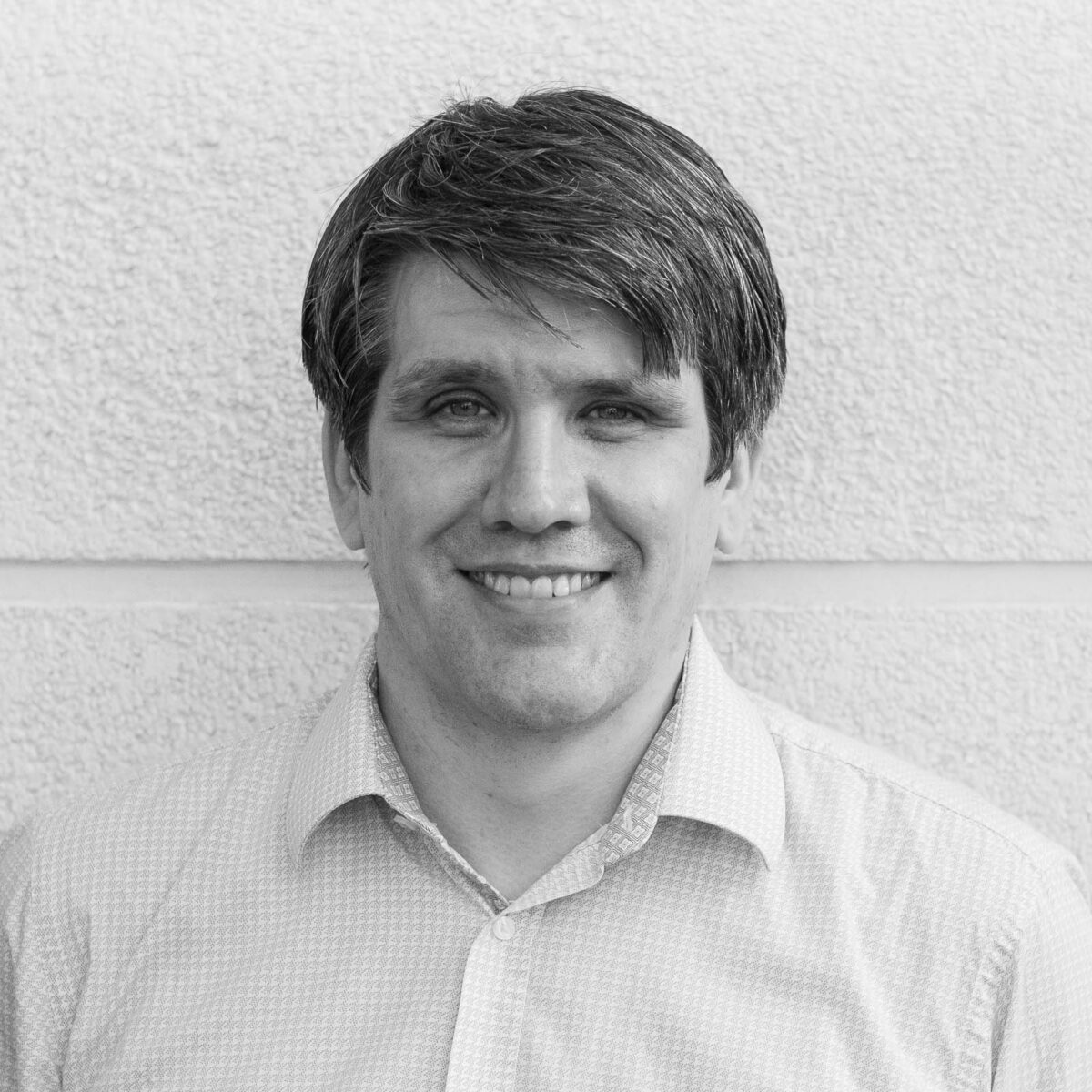 Ross is a researcher and trainer at Bellingcat. He has a particular interest in systems that enable financial crime, as well as online disinformation and conspiracy theories.
Tristan Lee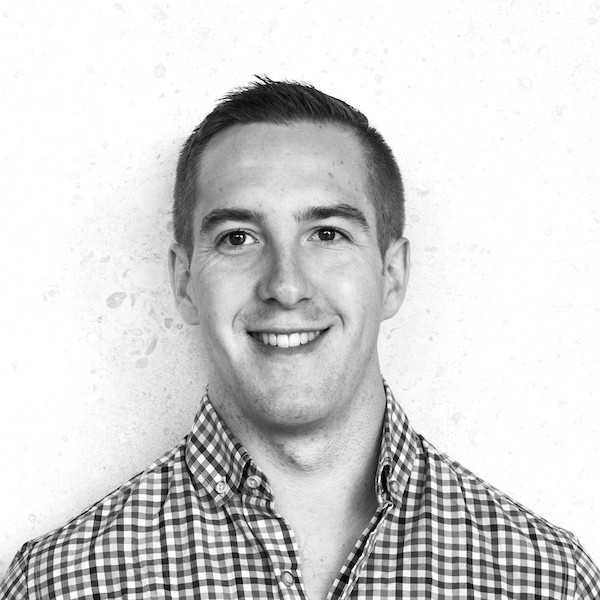 Tristan is a data scientist for Bellingcat with a background in computational physics. He is particularly interested in right-wing extremist networks.
Viktorija Ignatavičiūtė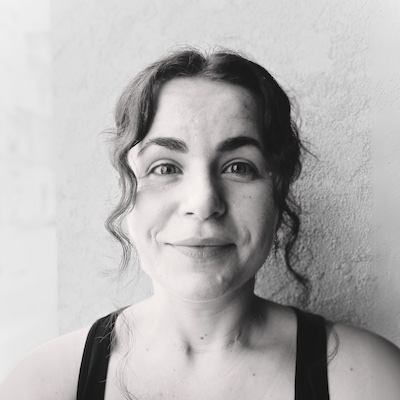 Viktorija is a community builder and strategist with a diverse non-profit and enterprise background. She's committed to nurturing connections with a focus on cross-functional impact and a strong sense of belonging within the community.
Youri van der Weide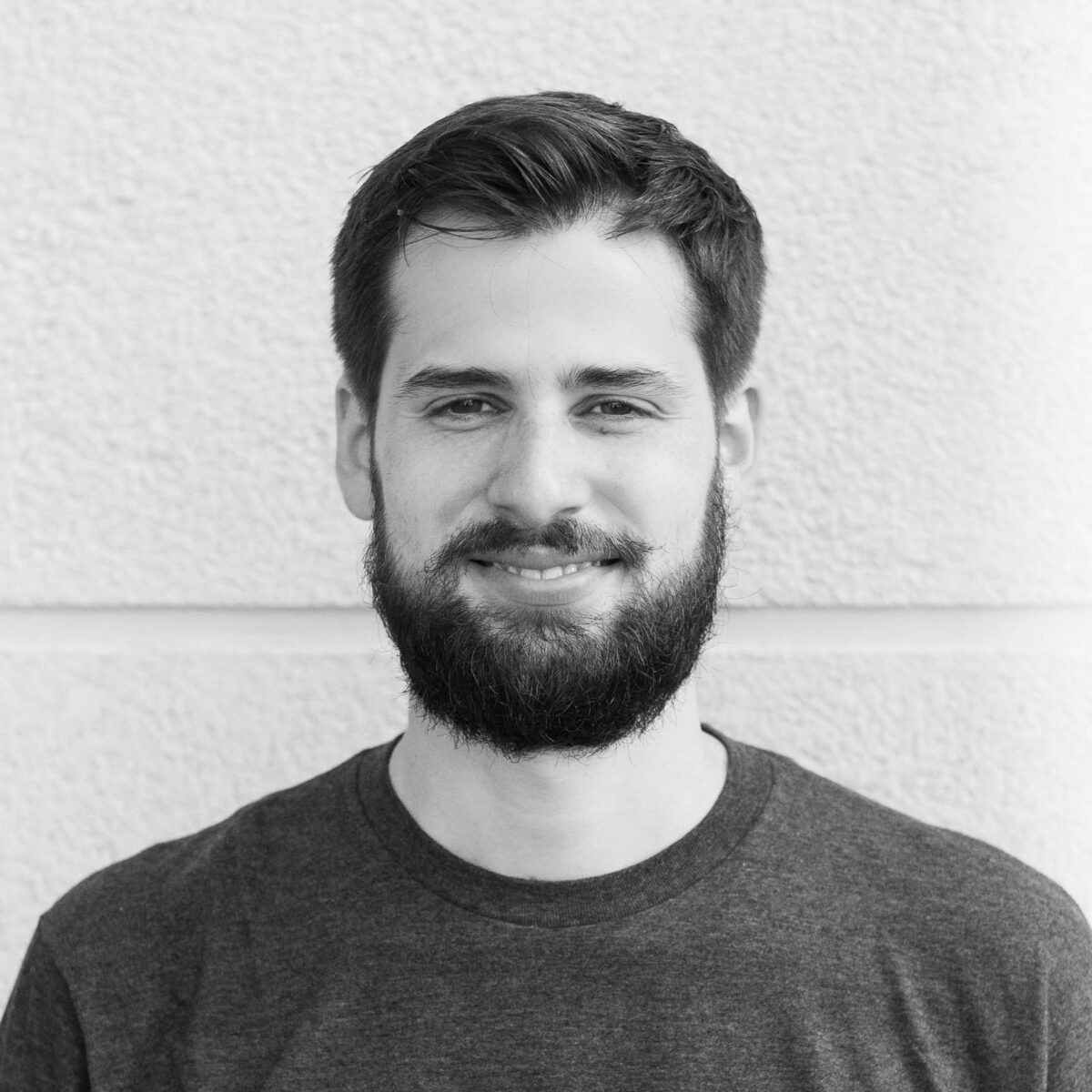 Youri is an open source researcher and trainer for Bellingcat. He has worked on a wide variety of topics, including human rights abuses in Africa, migration in the Eastern Mediterranean, arms exports by EU countries and research into new open source tools and methods.